Curious of what inspired us in creating the Evora bag? If you are a professional woman who takes her laptop and (oh so many) things in her commute to office every day, also travels for work, displaying a timeless, clean business style in her outfits – the short answer would be – YOU.
We have created Evora for you and for your fellow professionals in the search of that perfect laptop bag, extremely functional but also with an elegant design to complement a business outfit.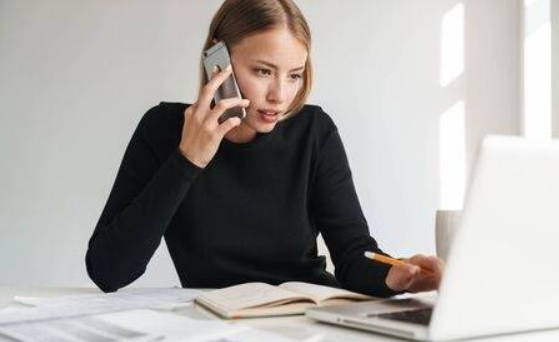 Our design journey started with a question: "What are women searching for in a perfect work bag?". We posed this question to every professional woman we know (consultants, doctors, lawyers, teachers etc), we dug the internet and forums, we read reviews and after processing all the answers we received – we got ourselves a list.
We now knew well what functionalities, pockets and features we wanted our bag to have. All we had to do is place them in an actual product. This part was not easy, as we had to agree on the "looks" of it. And looks are so subjective! It was clear we wanted an elegant bag, made in premium leather, with simple and clean lines. So, there came the sketches....
... lots of them. And the debates.
Picking the design that inspired us the most, we could finally visualize the final product. Although we had the features clearly defined, our work was far from finished since we had to decide about the details.
What about the lining? Must be something exciting but stain resistant. Something that would elevate but balance the bag's exterior. Something to bring joy to the owner and make her smile when she opens the bag. So the problem solving stared again …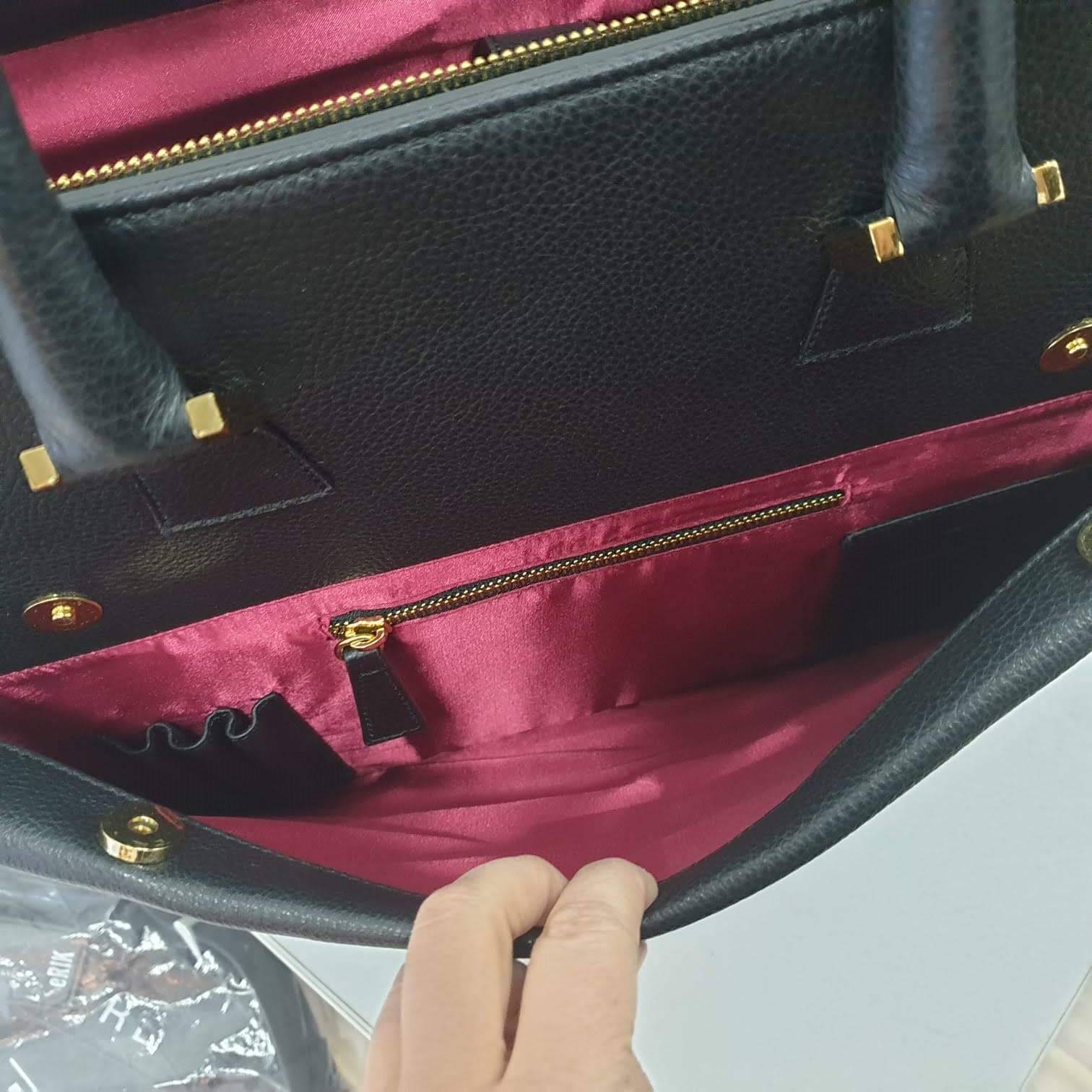 We eventually chose the burgundy interior in a satin finish to fit our most exigent requirements of esthetics and functionality.
What about the accessories? "Light gold" was our favorite finish. Not too yellow and bright but with a bit of warmth and depth – a feminine touch for our straight lines.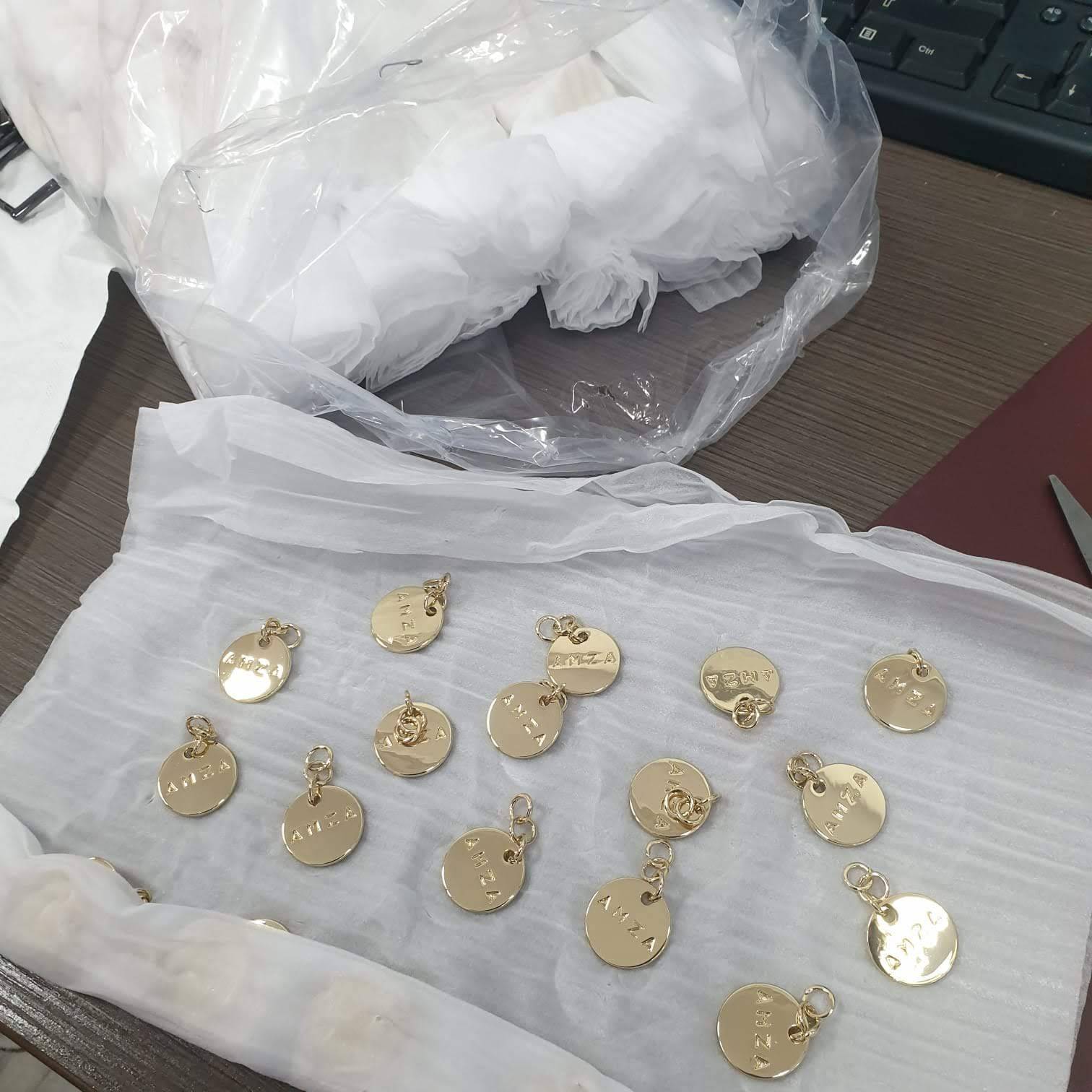 Everything started to come into place. It all looked and felt great, but we still wanted to give you something … extra special. And that's why we added the final feature – the pouch! Perfect to carry your small items in the bag if you travel and even more useful when you had to go and grab a quick lunch or reward yourself with a nice dinner.
Now the package was complete! As for the actual production...well that is a whole different story. :)
Check out our Evora bag here and let us know how you think we did with the design and functionalities!