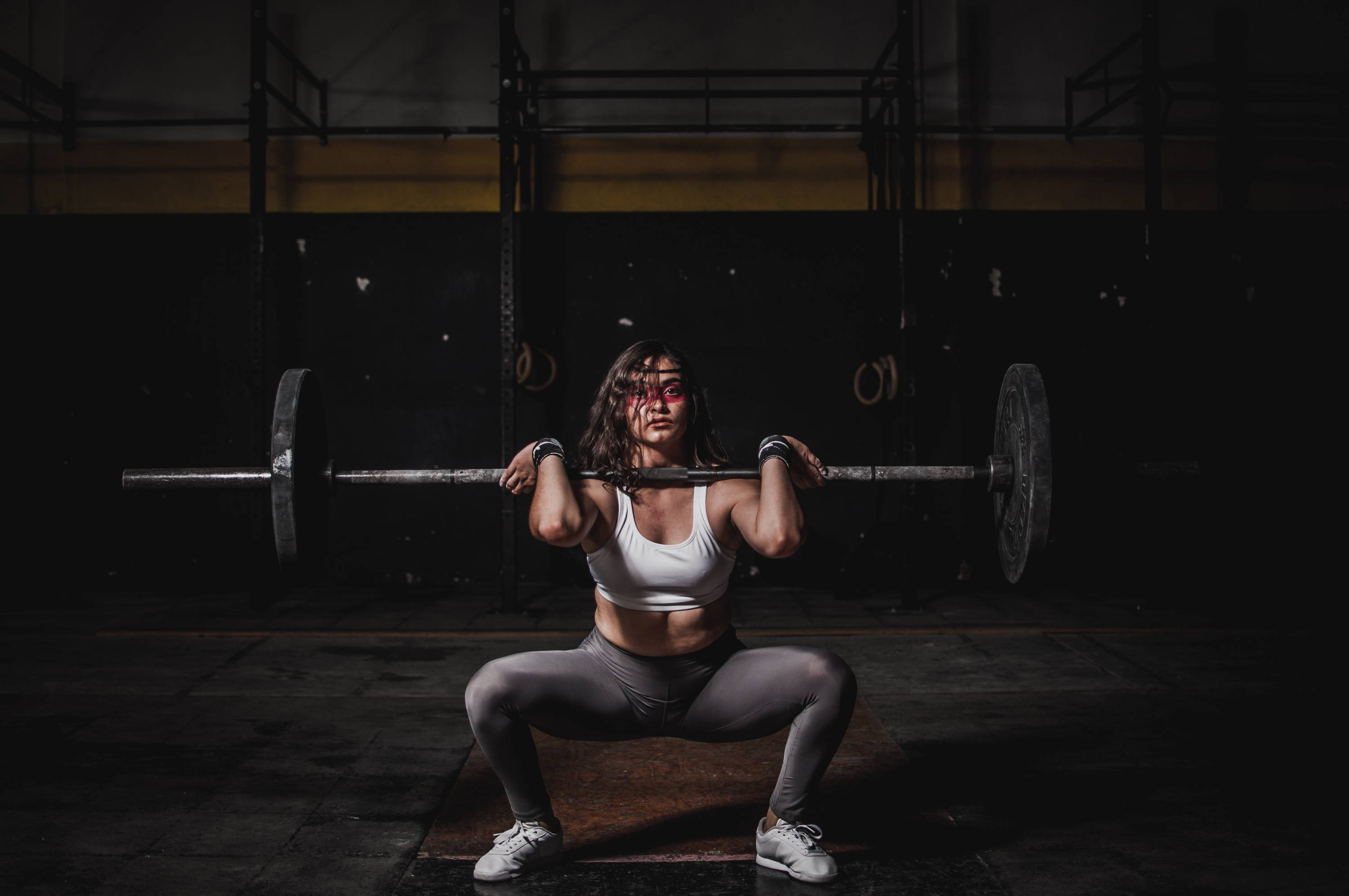 2020 hit us all differently.
Thankfully, it's finally over. Those of us who made it out lost jobs, loved ones, and even businesses, but we gained lessons. Lessons that we are now ready to turn into resolutions for the new year and transform our lives for the better.
Most if not all of us have at least once made resolutions aimed at keeping fit, losing weight, or just keeping healthy. The year 2020 reminded us of the importance of staying in good health to optimize our immunity and starve away diseases. We all know the benefits of exercises by now, but how do we manage to increase our fitness motivation?
Life post-Covid has meant working from home or embracing the concept of blended work. The days of dealing with crazy traffic are no more, and picking calls now only requires you to move your hands. This kind of sedentary life is making working out a crucial part of life. Now, you have to push yourself a little harder to make up for all that sitting.
It's easy to think that that will take a lot from you but, just twenty minutes out of your busy schedule may be the magic you need to finally land that career promotion you have been eyeing for so long.
Why?
That's because one of the benefits of keeping fit is that you become more productive.
So you are excited about achieving your fitness goals in 2021, and you have your to-do-list all packed. But here is the bummer, you have been down this road before.
How many times have you made New Year resolutions that barely made it past the first month of the year?
You are not alone.
Only 8% of people achieve their new year's resolutions.
There are many reasons you would give up on your fitness goals mid-way through the year. It could be because you got bored by the whole process or the results took too long to come by. But there are more good reasons why you should keep the grind going.
In addition to losing weight, keeping fit will boost your energy levels, help you sleep better, or help you manage a chronic condition. It's definitely worth pushing yourself harder.
So Why is Setting Goals important in achieving your fitness goals?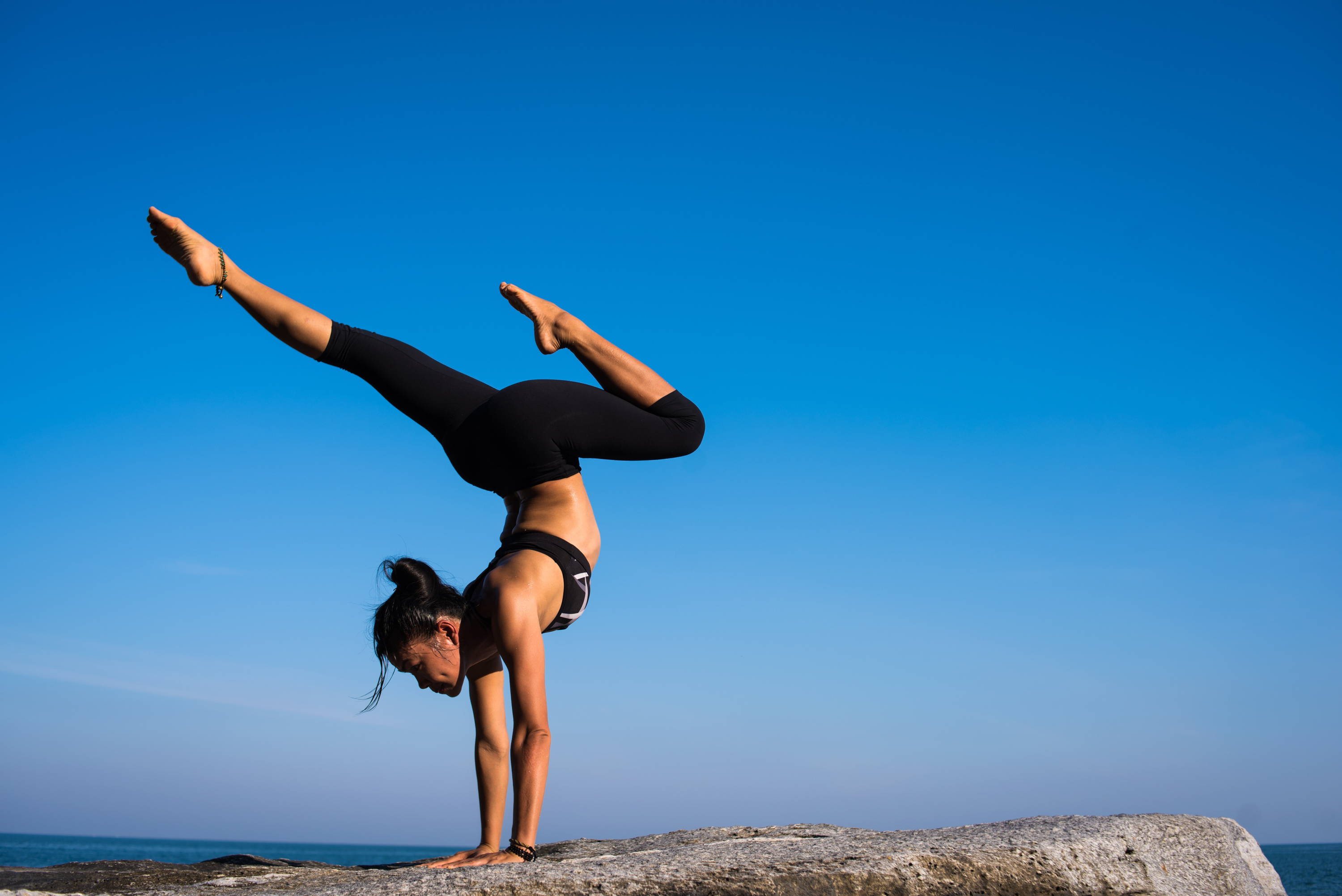 If you want to gain some physical fitness, don't bother jumping right into it, you need a plan. That plan involves taking some time and set your fitness goals for the following reasons:
1. Setting goals will give you direction. Your efforts and focus will be directed towards the goals set, making it easier and quicker to achieve them.
2. Having predetermined goals gives you the motivation you need to achieve what you want. You will have clarity about where you are and where you want to go when you define your goals. That creates motivation that will push you to close the gap.
3. It's easy to develop strategies when you define your goals. With clear goals, you have space for creativity on how to reach them and also how to measure your progress.
4. Goal setting will offer you an analysis tool that you can use to determine what adjustments you need to make each time you don't meet your goals.
How to Increase Your Fitness Motivation in 2021
Achieving your fitness goals this new year may be hard but not impossible. Here are some tips to see your fitness goals through to the end of 2021.
Focus Short Term Instead of Long Term
What inspired you to make your fitness goals?
Probably your size-two character on your favourite Netflix that all men seem to gravitate towards. But how far will this kind of motivation last? Chances are, if you don't see the results sooner, you will throw in the towel.
It's time to break the cycle and focus more on what your body will gain rather than what it will look like.
Life is all about goals. Even the simplest tasks will require you to organize your thoughts and tick against each step you accomplish. Your fitness journey is not any different.
We discussed in the previous section why goal setting is so important. But how to set those goals that they actually work? No surprise there, what works for … work, will also make do for your personal objectives.
You have your goals set be fit by the end of the year, but are your goals SMART? Be Specific when it comes to your fitness goals and ensure that they are also Measurable.
Don't get tempted to set extreme goals like lose twenty kilograms in a week. Your goals need to be Realistic hence Attainable. Needless to say, if your workout goals are not Timely, they are not smart.
So, this year don't say "I will run more". Instead, be SMART and say, "I will run to burn 800 calories this week".
It's tempting to leave things to fate, but without a workout plan, you will fail.
If you are looking to be productive, having a routine in life will help you succeed in what you set out to do. Include your workout plan in your daily routine to increase your chances of success.
For example, you can do a quick workout in the morning, just before you get your coffee. In this way, you will associate the natural habit of waking up with moving your body and enjoying a hot cup of your favourite drink.
Are you more of a night owl? Make sport the last thing you do in your workday and a natural transition between work and your evening time.
Don't Allow Your Workout Routine to Get Boring
It's possible you will get too bored to work out, in the same way, every day. Challenge yourself to do something new frequently. It could be a new routine, a different fitness outfit (and we all love a good reason for upgrading our gear!), gym when possible, or anything else that will inject some excitement into your fitness journey.
There are two benefits to this: one you will look forward to your workout time, and two you will avoid the kind of plateau that will block your body from getting strong due to doing the same workouts.
While at first sight, this might look contradictory with our previous advice on building a routine, it's nothing like that. Keep the routine to set the workout time until it becomes a habit and only change one of the other elements to keep it exciting!
Celebrate Those Little Milestones
When you start working out, you can't wait to start seeing that tiny waist or those well-defined biceps. However, you will need some patience.
Just because you don't see what is happening doesn't mean that nothing is. If you don't learn early enough to keep cheering yourself on, you will be among the 73% of people who never see their fitness goals amount to anything.
Instead, make it a case to celebrate every small win! Where you able to complete your workout two days in a row? That is great! Brag about it on your social media! Did you strake a full week of exercises? You more than deserve a day off. Enjoy it.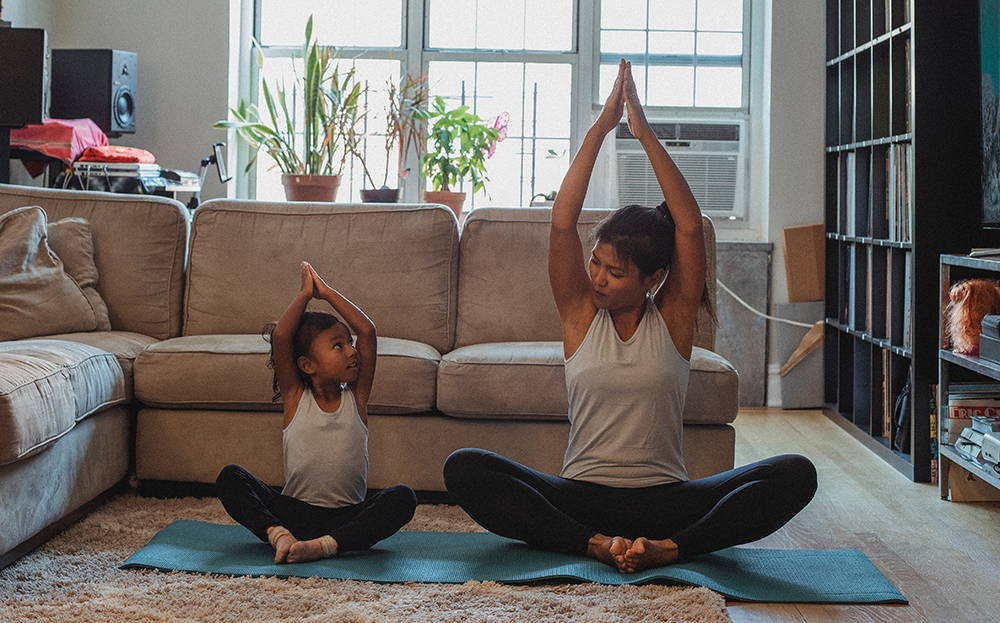 Your spouse, kids, neighbours, even your cats and dogs, anyone willing to give you that much needed moral support, let them join in.
The most important thing is that you never think that you are not alone in this. Besides the fun factor, working out with a group (even if it is virtual) gives you the extra benefit of accountability without the usual work pressure.
It might seem obvious, but don't kill yourself with boring workouts, only to tick against your list of things-to-do.
The fun you have as you do your workouts is as important as the workout itself. So, if a particular exercise is not tickling your fancy, kick it to the curb and get something that works for you.
Next time you feel as if you are losing track on your fitness journey, come back here for some motivation.