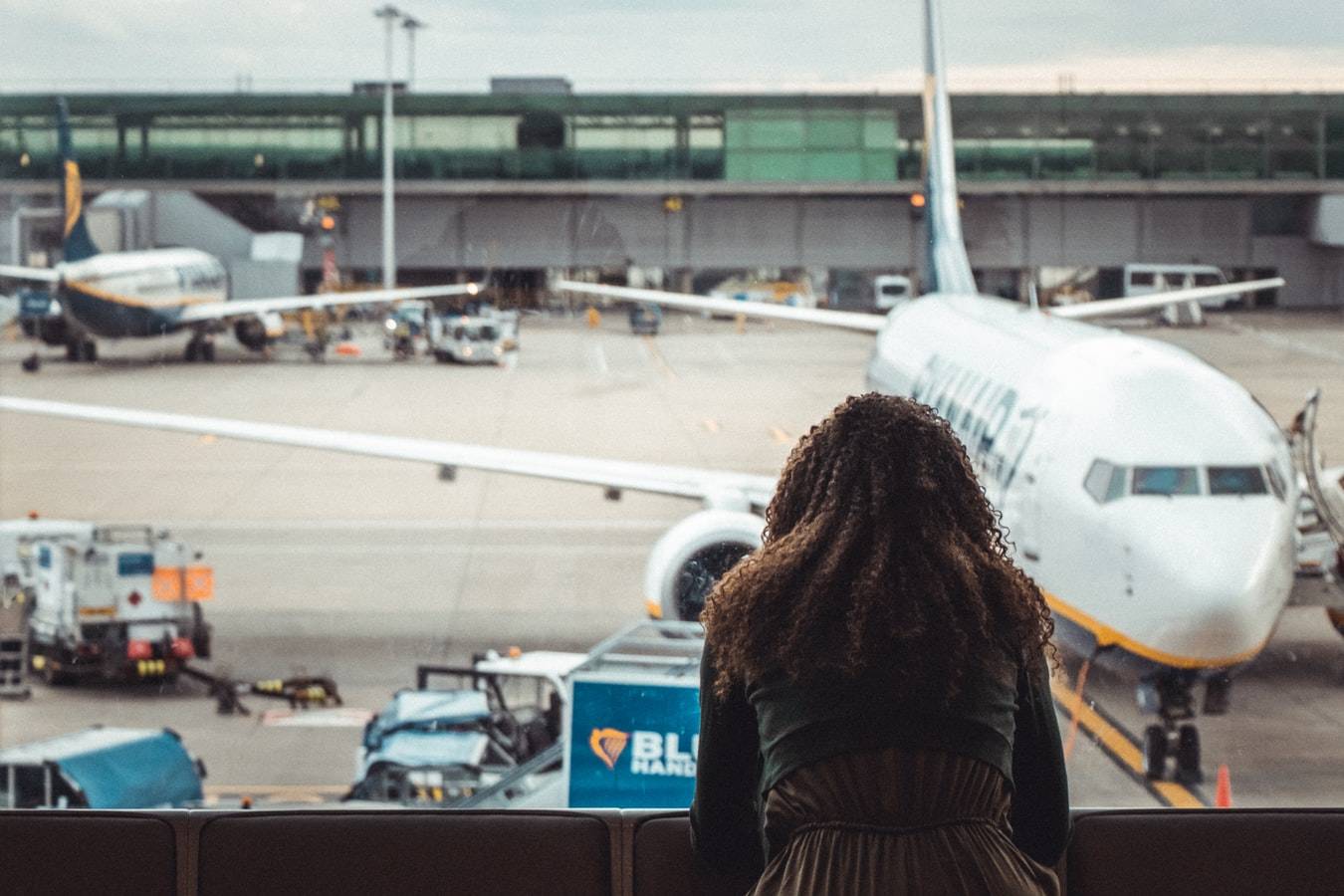 One thing that COVID has temporarily put a halt to is work travel.
We should know... we used to travel a lot for work. At first, when we realized that we would be taking a break for at least a few months, we can't deny there were a few quiet sighs of relief.
After all, work travel could be such a drag sometimes. Living out of a suitcase, checking into hotels, trying to get oriented in an unfamiliar place, figuring out the best way to get to the client site ... so much effort!
(Yes — it seems almost unimaginable right now, but there was indeed a time not so long ago that we looked at work travel with a vague sense of dread.)
However, work travel might be picking up soon. And we're actually looking forward to it this time round, after all these months!
Nevertheless, in the spirit of pre-empting burnout, we've prepared a couple of tips to help us stay more grounded and centered when we travel.
1. Having little daily routines . Travel is often deeply disruptive to our daily patterns and bodily rhythms. Just by carving out a block of time for our selves to engage in rituals that we find important — whether it's working out before breakfast, meditating for twenty minutes, or religiously double cleansing and moisturizing — we are introducing an element of continuity to our otherwise frenetic lives.
2. Exploring local businesses. For instance, if you're a coffee addict, finding a cosy, local cafe to get your morning coffee can quickly make you feel just that much more like a local. If nothing else, it helps break up the monotony of only ever seeing the inside of the hotel and the office. It also helps make the city you're in seem more "real", instead of just another grey, featureless place that you have to deal with while on business.
3. Calling your support system. Keeping in touch with a couple of close friends and family can make a huge difference in how we're coping with Day Nth of a business trip. Your support system is there to convince you that yes, you can solve the sudden electricity outage in your AirBnB, and that you can indeed deal with the conversation about long distance with your SO. And especially when we're freaking out about work, they can pull us back down to earth or at least convince us to calm down a little — and they remind us that there is something to look forward to when we return.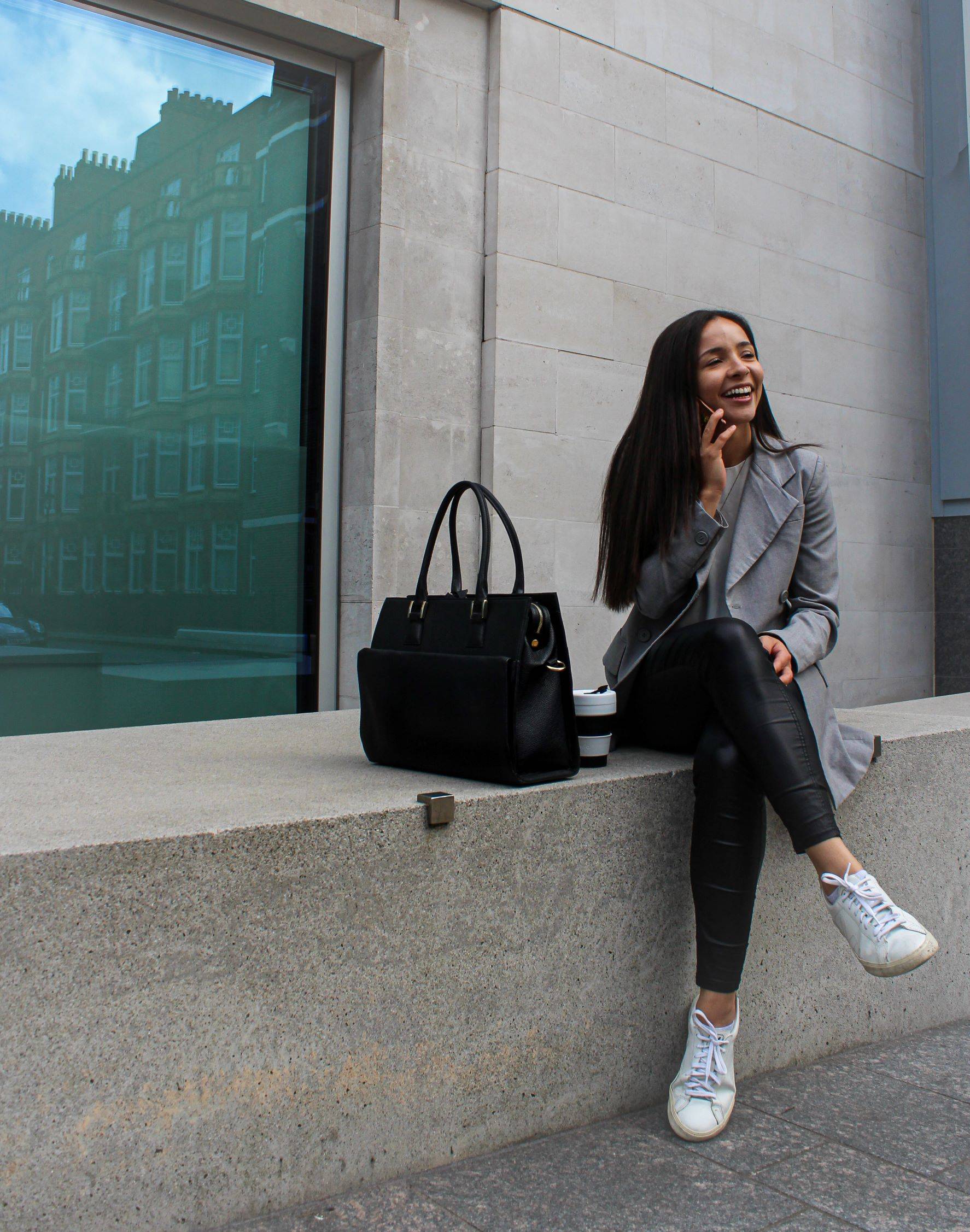 What about you? What do you do while traveling to help ground you?