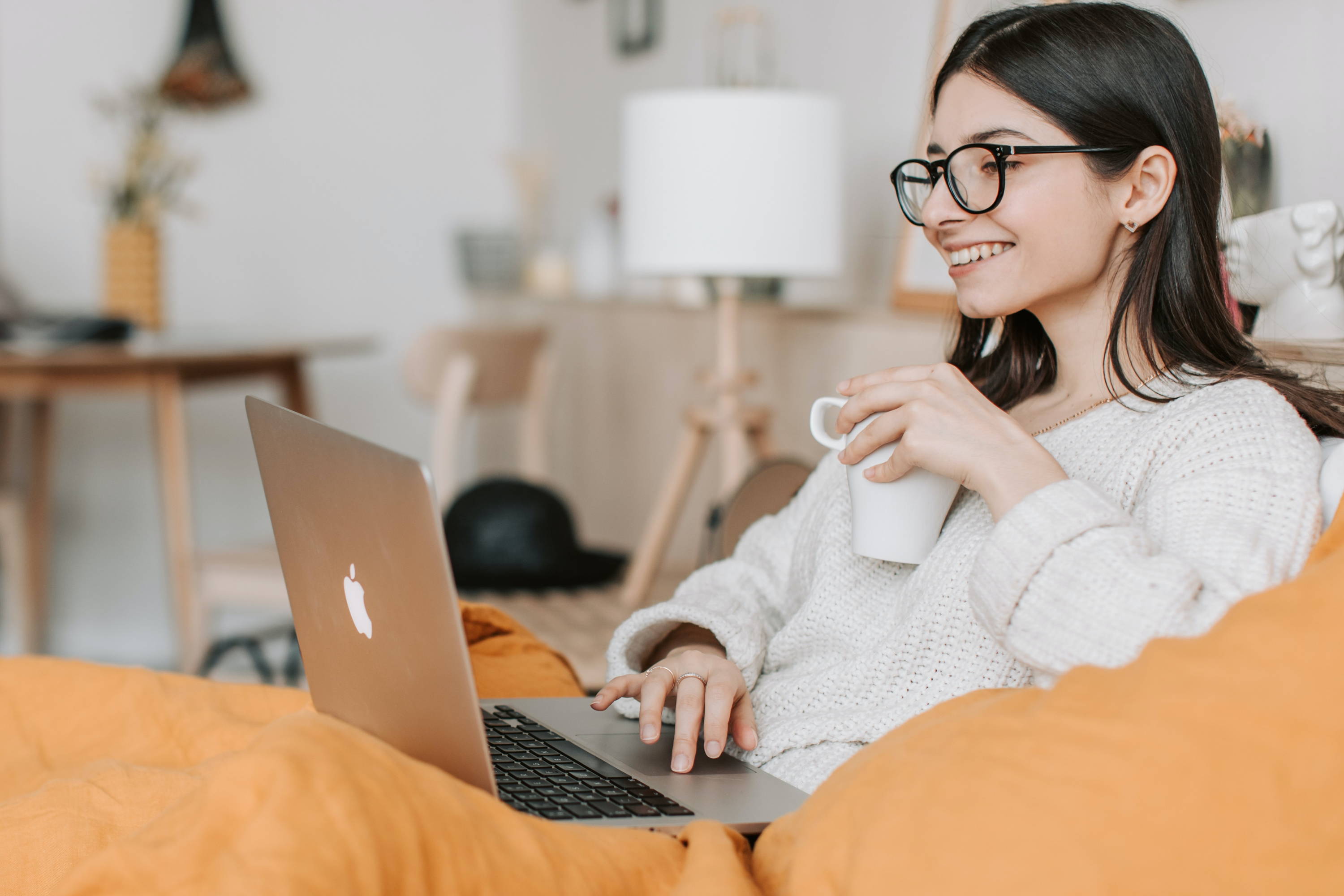 Congratulations on landing a new job!
As the world continues to grapple with the reality that the coronavirus pandemic will be here longer than we anticipated, more businesses are embracing the idea of long-term remote work. Basically, the dynamics of employment have changed. You are among the lucky few who have been able to land new jobs in the current tough employment market, albeit remote or blended.
You have every reason to celebrate this new milestone.
Your new job is first going to feel like a dream come true. You will start enjoying your new no-commute job schedule, you will get to sleep in a little longer, and you will get to understand what it means to have a work-life balance.
But not so fast.
Your new job will be a daunting task. As you settle in, you will realize that there are a few other issues of concern. For example, you did not get to visit the office to understand the company culture, and neither did you get a chance to meet your colleagues to weigh the team dynamics.
Without the convenience of reaching out to your colleagues for support and guidance, how do you adjust to the new work environment?
That said, it's not going to be impossible for you to deliver outstanding results and get positive recommendations from your new boss in no time.
Here is how to do it:
Before You Start Your Job
1. Be intentional About Building Your Work Relationships
After getting your job, you got equiped with a list of people to meet. It's ok to go ahead and dig deeper.
Resources such as LinkedIn and the company website can provide you with information on people you need to connect with for feedback.
Don't always wait to be formally introduced to people because sometimes that might not happen, or it might take too long. Be proactive about it. Go ahead and build relationships with everyone whose role will interact with yours in the course of your work there.
2. Set Up Your New Work Space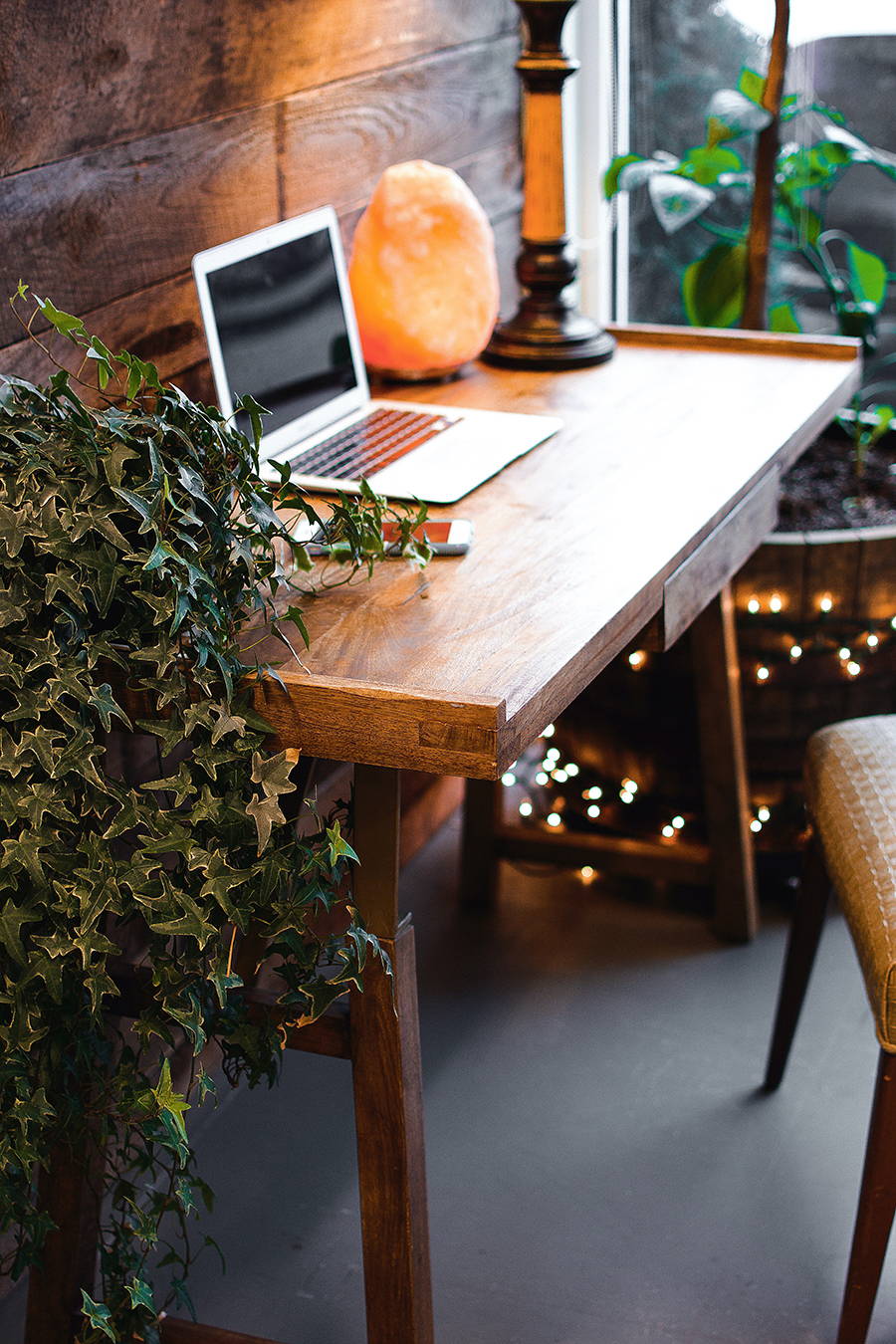 Mark this new milestone by making some refreshing changes. If you were previously working remotely, get yourself a new desk or simply move your desk to a new position.
That will give you a new feel and help you look at things through a new set of eyes.
If it's your first time experiencing remote work, get everything you require for your new role and establish a designated space to work from, be it an office or some space in your living room.
3. Get yourself a Work Knowledge Buddy
As you are working hard to get over the hurdles that come with your new remote job, you will need some hand-holding in the beginning. Identify that one colleague who will be your go-to person every time you need some guidance.
Since you will both be working from home, your go-to buddy must be in the same time zone as you to minimize hiccups in your job delivery. Ensure that they will be reachable whenever you need them.
For this kind of relationship to work, communication is vital. That, however, will be a challenge if your preferred method of communication is not your buddy's cup of tea. If you keep emailing them while they prefer calls, soon you will have a queue of unanswered emails, and your work will stall.
What do you do?
Accept to be flexible and embrace their preferred form of communication. After all, you are the one who stands to gain from this.
Introduce Yourself to Your Team
In the traditional work environment, building a relationship with your co-workers will happen naturally. With remote work, however, you will need to work a little harder for that.
Introduce yourself by sending a quick "hello" to all members of your team. A short email or a slack message will do. Let them know that you are excited about working with them and getting to know them individually too.
If meeting your manager is not part of the remote onboarding process, you can request a video call. If you are offered a chance to meet him and the team in person, or work from the office, grab the opportunity. Just drop all your work essentials in your Evora bagfrom AMZA, head there, and allow them to put a face to your name.
When it comes to keeping time, first impressions count. Working from home can be misinterpreted to mean that you get the freedom to do whatever you want, whenever you want. But that will only set you up for failure in your new job.
Whether it's about starting work, joining in a meeting, or responding to queries, show respect for the team's time by being prompt.
2. Work to Eliminate any Potential Technical Issues
Since you will not be able to enjoy the convenience of tapping a colleague's shoulder to ask questions, it's time to master everything concerning your new employer's tools and technology.
You want to avoid any technology and communication bumps along the road going forward. Invest time in your first week to go through training materials and onboarding documents, especially about workflow and communication. Go the extra mile to get more information from the Internet too.
Check that your logins and passwords are working to avoid frustrations once you start working.
3. Create an Initial Strict Work Schedule
You see, that freedom and flexibility you are so excited about right now may be your downfall as far as your new role is concerned. It's ok to push yourself a little harder to maintain discipline, especially early on when you are still trying to find your footing.
If you start with no set routine, it gets more difficult for you to follow one later on.
While you are at it, balance both your personal life and your work. Stick to the deadlines that you set, and avoid the temptation to allow your work to overflow beyond the normal working hours.
There will be a lot of sitting; Accept that and Deal with it
Did you know that physical inactivity is the fourth leading cause of death according to WHO?
Your job is going to be more sedentary than you have ever wanted. Sometimes you will get tempted to work from your bed or couch, but don't fall for them. If you do, you will be risking serious neck and back issues.
What can you do about it?
First, invest in a comfortable work desk. After all, this is where you will be spending most of your time.
In the course of your work routine, also make time for breaks. Now and then, take a pause, stand and stretch. But more often than not, you will forget to take breaks, especially when you have deadlines to beat. So, make use of your timer for this.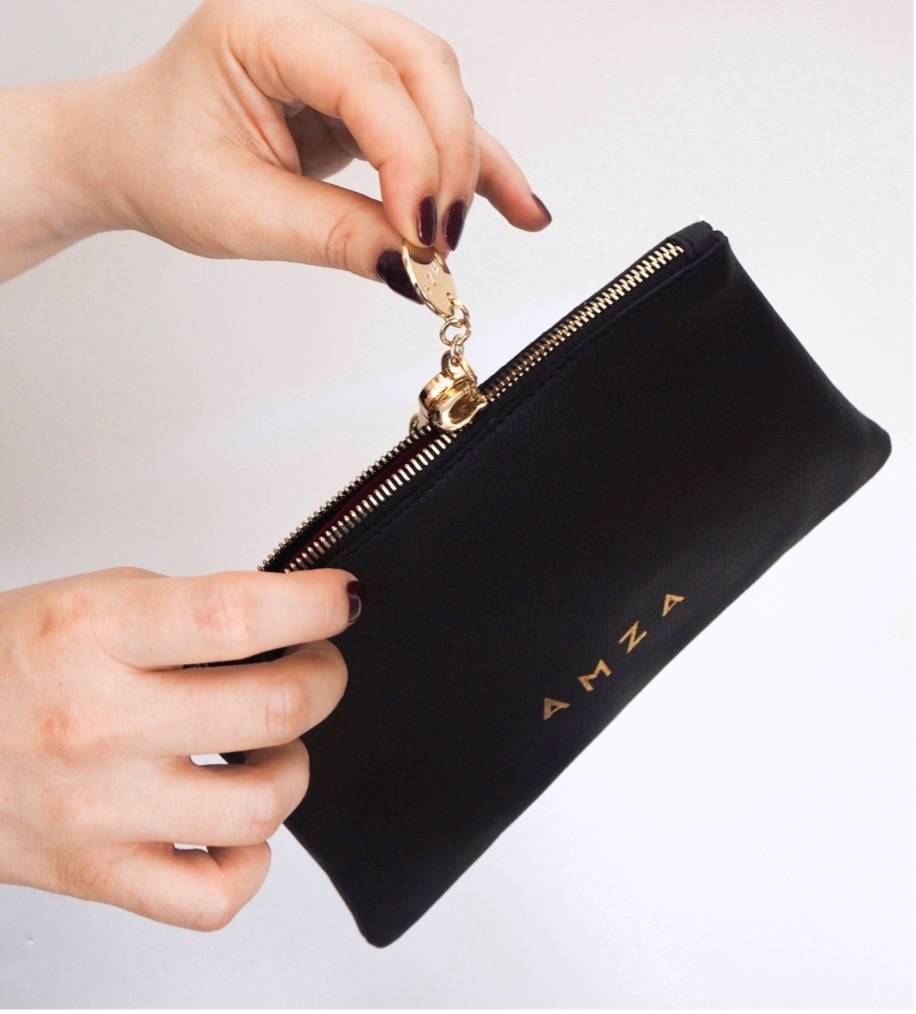 After 2-3 weeks, but no later than one month
When working away from your boss and your office, it's easy for days to just go by without ever getting feedback on your work.
You are probably sure that you are on the right track and doing a great job, but hearing that from your boss could be the motivation you need to do even better.
For those working on-site, it's a no-brainer. They can stop by the manager's office and inquire for feedback. For you, however, you have to be more intentional and do it either via a phone call, a video chat, or a message.
Go and get those feedbacks. And when you feel stuck, don't be afraid to speak up.
2. Set Quick Feedback Reviews
Now that you are almost done one month in your new job, how has it been for you?
When you work remotely, nobody is watching you to make sure you are doing what you are supposed to be doing. You have to find ways to stay on track and also keep your work ethics going strong.
It's up to you to make sure that you not only deliver but deliver quality work.
What is the quality of the job you have done so far, and how long did it take you to deliver? These are questions that will help you feel empowered because of what you have achieved so far, but they will also expose your weaknesses. Find ways to improve on your weaknesses and keep doing better.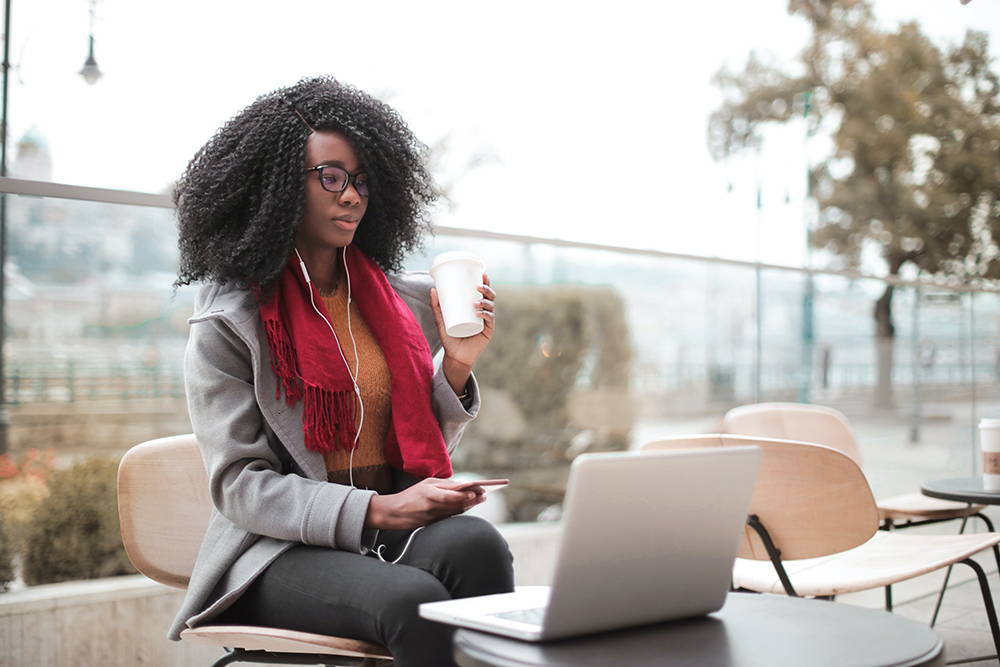 Things will not always go as planned. For remote work, some things will happen that are beyond your control and risk your work delivery.
Don't just sit and wait for them to happen as you play victim. Be pro-active. Foresee the what-if scenarios and establish a realistic way to handle them to ensure minimal disruption to your work.
Potential what-if scenarios here could be:
• Power could go out
• The Internet could go down
• You may be unable to focus on work
If these happen 10 minutes before a zoom meeting, your team might interpret that to mean you are unreliable and disorganized. That should not happen if you already found a go-to coffee shop, a co-working space in the neighborhood, or just a nearby library as a backup plan when and if such things happen.
Your new job is a new milestone in your career. Don't allow the fact that it is remote and, therefore, a strange concept, ruin it for you. Use these practical tips to help you navigate the first few weeks in your new job, even if it's your first time working remotely. No matter where you are working from, you will impress your new team if you embrace them.