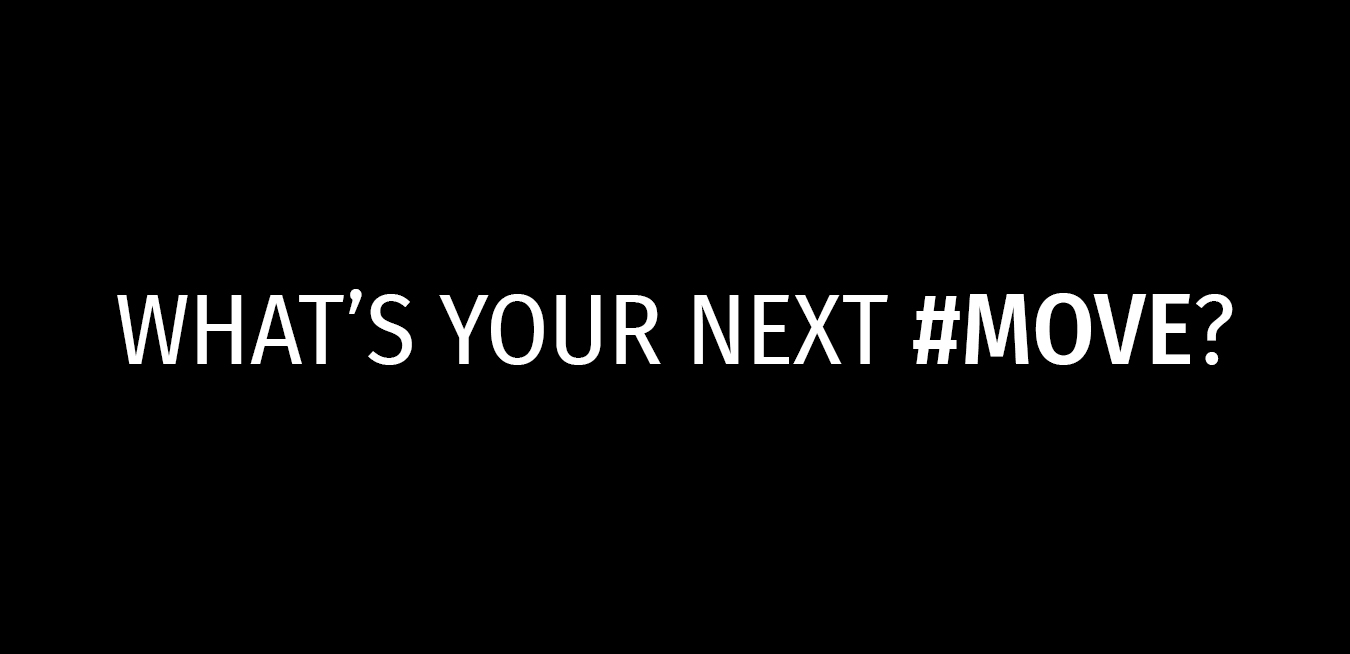 The question that fired up the latest AMZA Bags campaign
The pandemic has forever changed the way we work. Live. Love. Travel. Our priorities shifted and our new found skills, dreams and habits paved the way towards a different view on life. Change is no longer something we fear. It's something that happens naturally. It's something we crave. So what's your next Move? Let's figure it out together!
AMZA Bags started as a Europe-based functional luxury brand founded in 2019 by three best friends - Ruxandra, Laura, and Ariadna. Yes, that's 2019, just months away from COVID! Navigating the scary exciting start-up world, design, budgets, production, together with all the other fun aspects of launching a business from scratch, in the midst of a global pandemic was well… challenging.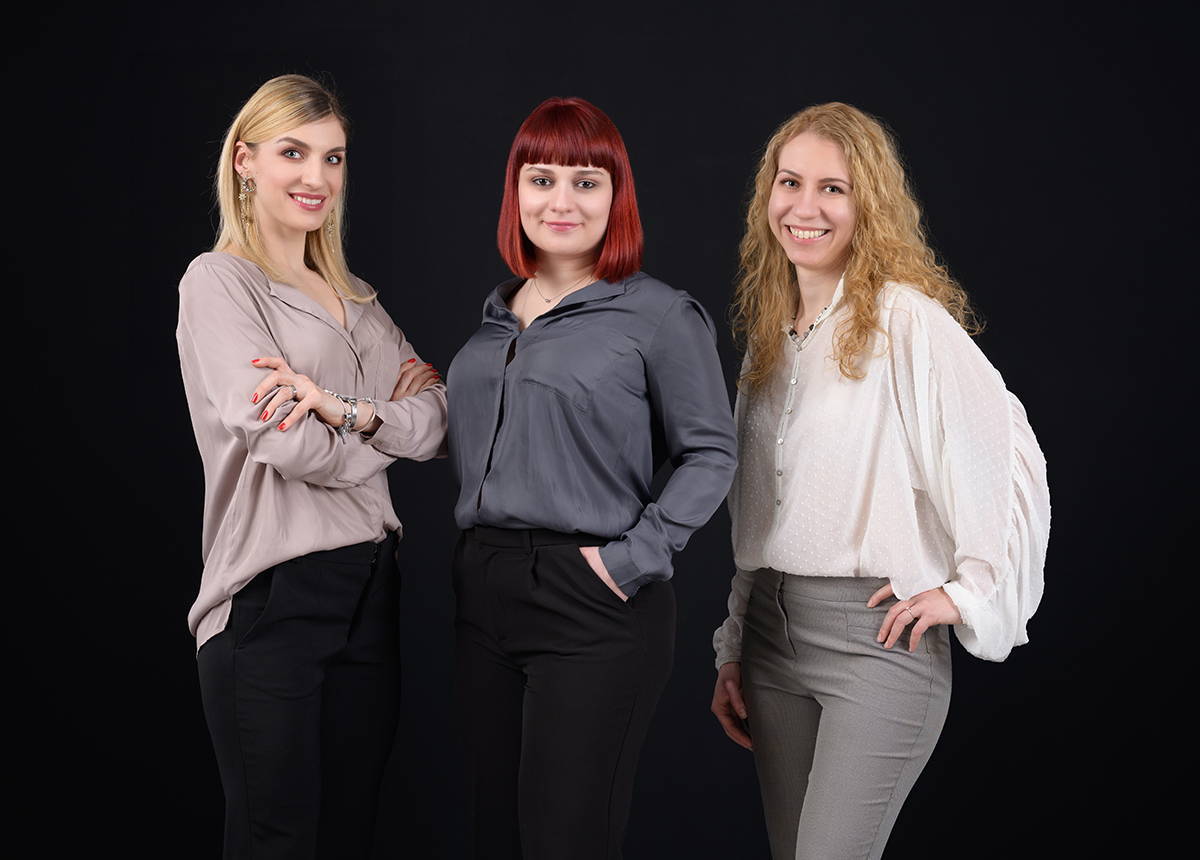 The unexpected piece of mind came from sticking to our initial mission: empowering the modern women on the go. Using that as our North Star (thanks for the inspiration, fantastic ladies!), we kept things afloat, came up with creative solutions and pushed forward. A lot of heavy lifting and pivoting was involved!
Now, it's our turn to give!
Our way of giving back is to provide that extra nudge of motivation women all around need to get back on the proverbial horse and go after what they really want. In their lives. Careers. And everything in between.
The pandemic took a heavy toll on women, regardless of their status. Mamas are exhausted, corporate aficionados feel stuck, freelancers grew tired of all that bread baking and insecurity, badass business owners felt discouraged. We've all been there. That's the main reason we want to spark some positive conversation around what steps to take to get yourself back on track. Or to change the path completely.
Here's what Ariadna Pui, one of our co-founders, has to say about this:
"We have all experienced the negative impact of the pandemic on our lives. We lost loved ones, jobs, a sense of normalcy and often hope. While we can't change the past, it is up to us what we do with it.
We don't see the end of the pandemic as simply a moment to go back to work, but one to make your next move. The ones who will succeed in the post-pandemic world are those who use this opportunity to challenge the operating model of their current job, to change their jobs, to learn and apply new skills. We want to tell those stories and encourage people to be loud about their own".
It's more than a switch back from comfy pants to commute
Ariadna nailed it: "We don't see the end of the pandemic as simply a moment to go back to work, but one to make your next move".
According to the McKinsey Report on Future of Work after Covid-19, "as many as 25% MORE workers may need to switch occupations than before the pandemic". Are you one of them? Maybe you're on the fence of making the scary switch from full-time employment to freelancing, or perhaps you're considering a sabbatical. Is pulling an 180 in your professional life during a pandemic even possible? We're ready to take on all these questions, and more, together!
Road to recovery (or discovery!)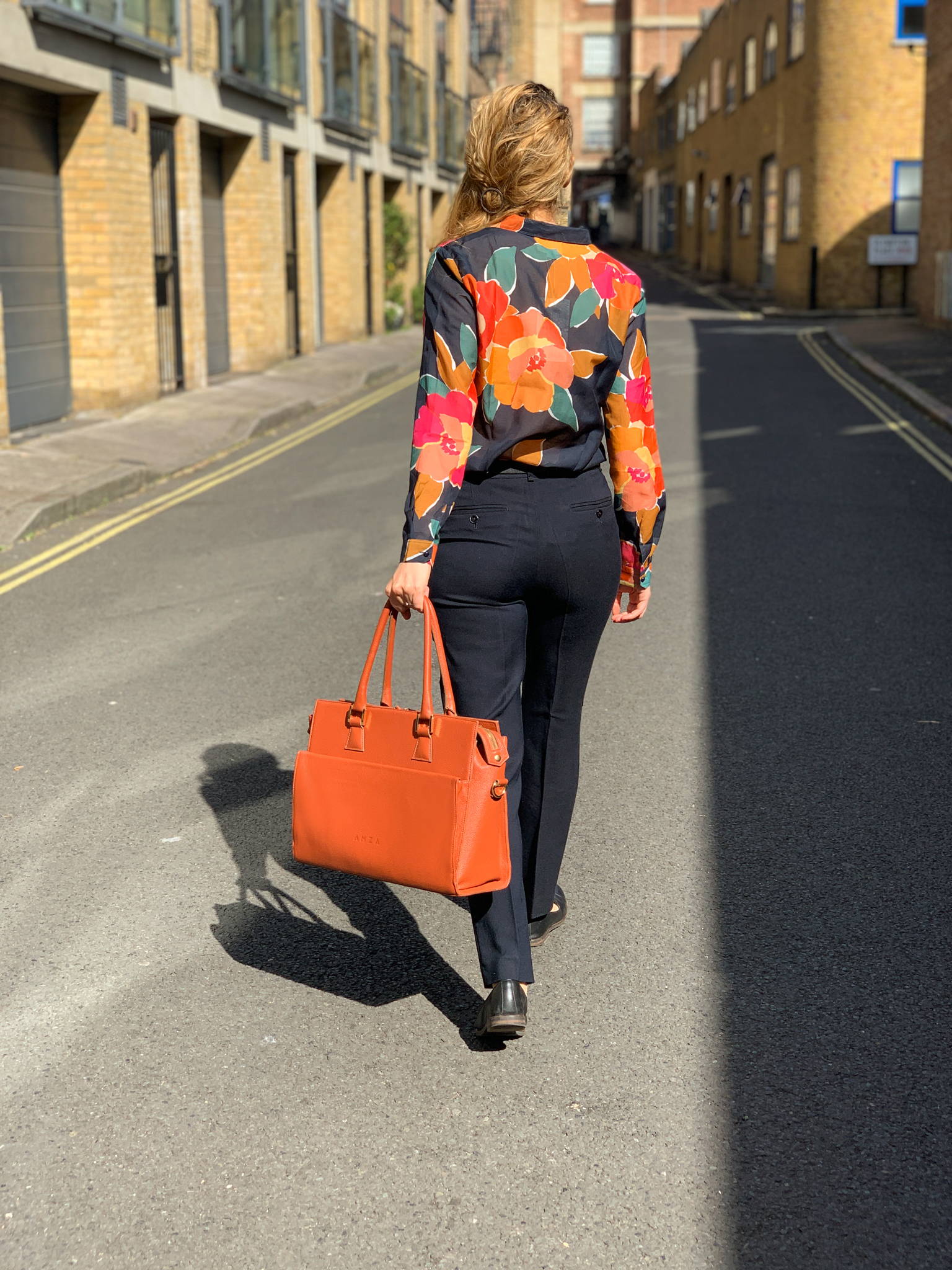 In terms of future workplace trends 2021 will bring about, we're expecting nuanced views.

Offices will not disappear, but they will compete with other places for hosting individual and group work, according to "BCG Smart Work Publication, 2021". Many employees will want or need to return to the office at least part-time.

The return of social bubbles - teams: according to the WashingtonPost.com the new layout for office spaces lies "somewhere between private cubicles and completely open offices" - what Gensler's head of workplace research, Janet Pogue McLaurin, calls a "team zone.

Nonetheless, "blended work" might have more constraints than we think. Google, for instance, is planning a "flexible work week" starting in September 2021, when, under a pilot plan, employees would be expected to spend three "collaboration days" in the office and work from home the rest of the time.

Special skills: The skill mix required among workers who need to shift occupations has changed. The share of time German workers spend using basic cognitive skills, for example, may shrink by 3.4 percentage points, while time spent using social and emotional skills will increase by 3.2 percentage points. (McKinsey Report on Future of Work after Covid-19)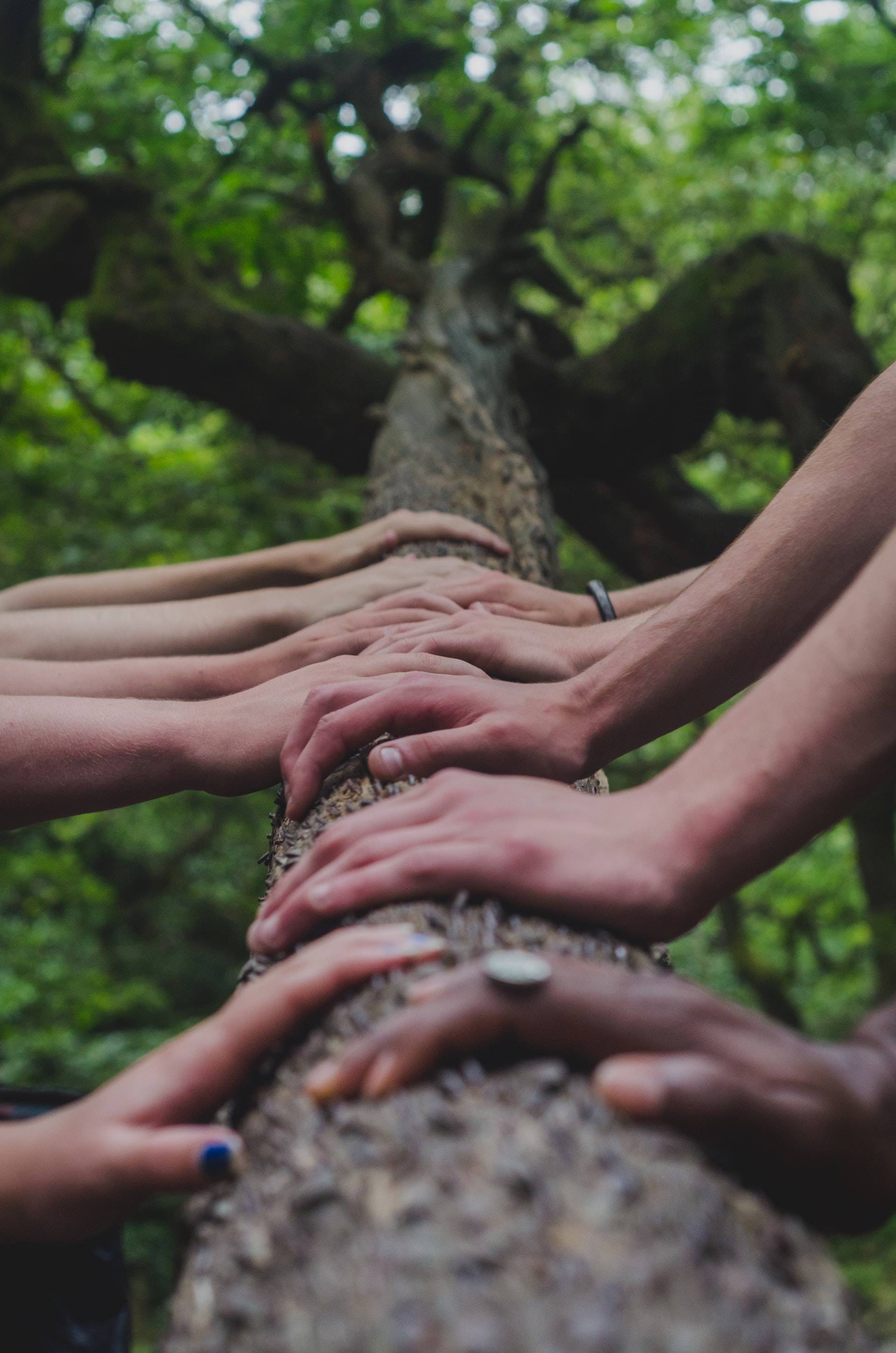 AMZA Bag's "What's your next Move?" campaign is not about the launch of a new product. It's not a sale. It's not a teasing technique or a promotion. It's a conversation. A place to discover new stories and resources, to explore possibilities and allow yourself to dream big. We're laying out all the knowledge and support for you to make those dreams a reality.
We'll have guest posts in which successful business women tell us about how they made it out of a bad place or how to make the best out of remote work in 2021. We're stirring up juicy topics of interest whether you're preparing to return to work and take the bull by the horns, or you're making the first step towards a lifelong passion with business potential.
Oh, yeah, don't worry! We're constantly working on something new, bag wise. But, more importantly, we're working on ourselves and on finding new ways to cater to our customers. And what could be better than women supporting other women?!
So, go ahead, you born go-getters! Tell us your stories, join the #whatsyournextmove conversation here or on our Insta page, and let's take that leap!