The pandemic has forever changed the way we work. Our priorities shifted and our new found skills, dreams and habits paved the way towards a different view on life. Change is no longer something we fear. It's something that happens naturally. It's something we crave. So what's your next Move? Let's figure it out together!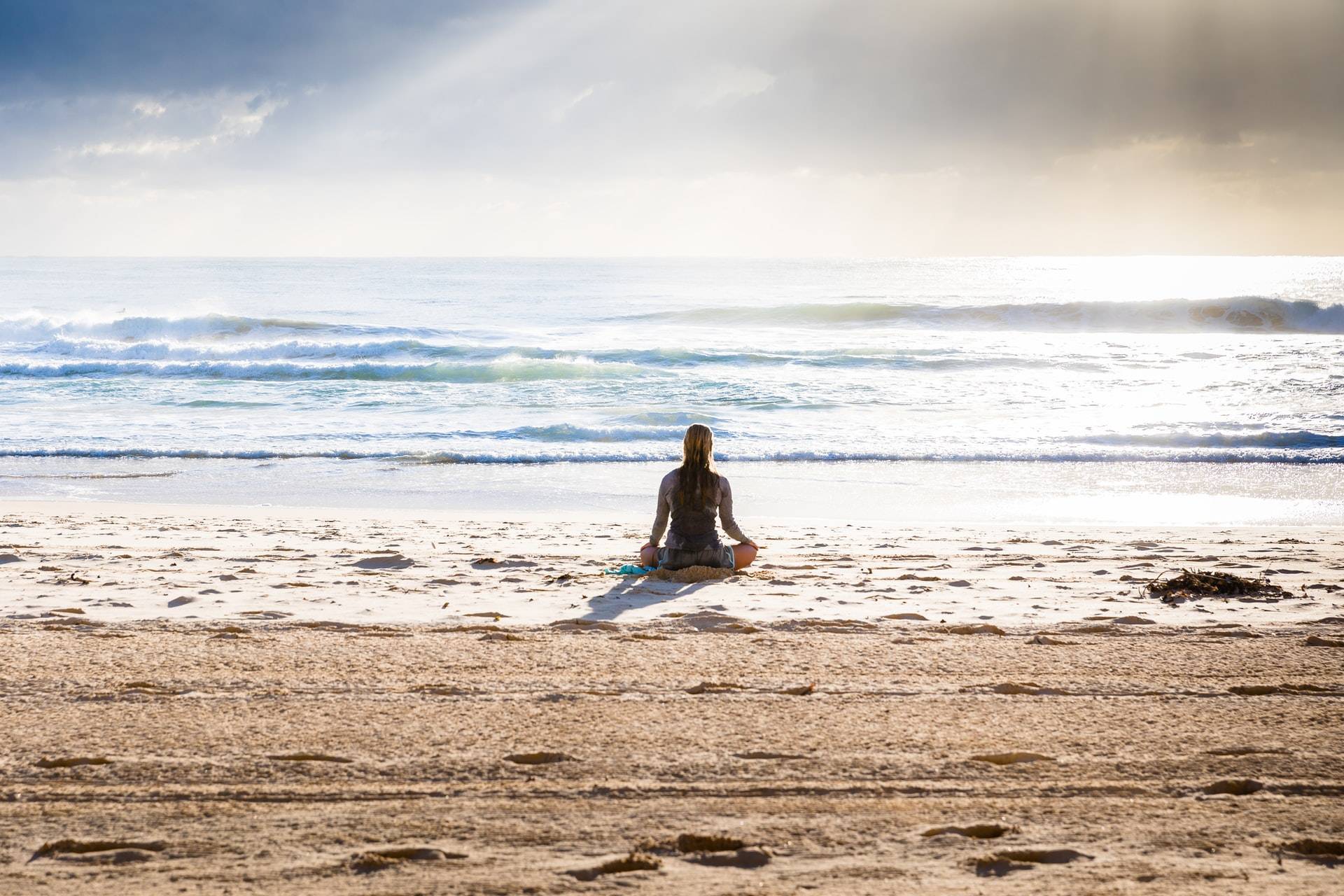 Show of hands: who is feeling the exhausting effects of the pandemic more than ever?
Pandemic fatigue is a real thing.
Our nerves are fried. Our working habits, sleeping hours, and (school) schedules have suffered so many changes to the point that "coping" is the word of the year.
Even the smallest strains of a regular day bring about a dangerous amount of hopelessness.
Burnout, chronic fatigue and anxiety are part of our vocabulary from quite some time now. But the pandemic got us feeling like we've had it!
Our hobbies were limited. Personal space disappeared. Me-time is a memory.
We've missed milestones, celebrations and family events.
We've dealt with loss on so many levels.
We've adjusted to the newly adjusted blended workplace. Again. And again.
And all we're left with is … exhaustion.
McKinsey.com is calling it the "the great exhaustion" naming leaders' lack of initiative when it comes to addressing the future of hybrid work one of the main causes for burned-out employees: "People who feel anxious about hybrid work are often the ones who are the most burned out. Especially if they have yet to hear a clear plan for post pandemic hybrid work. "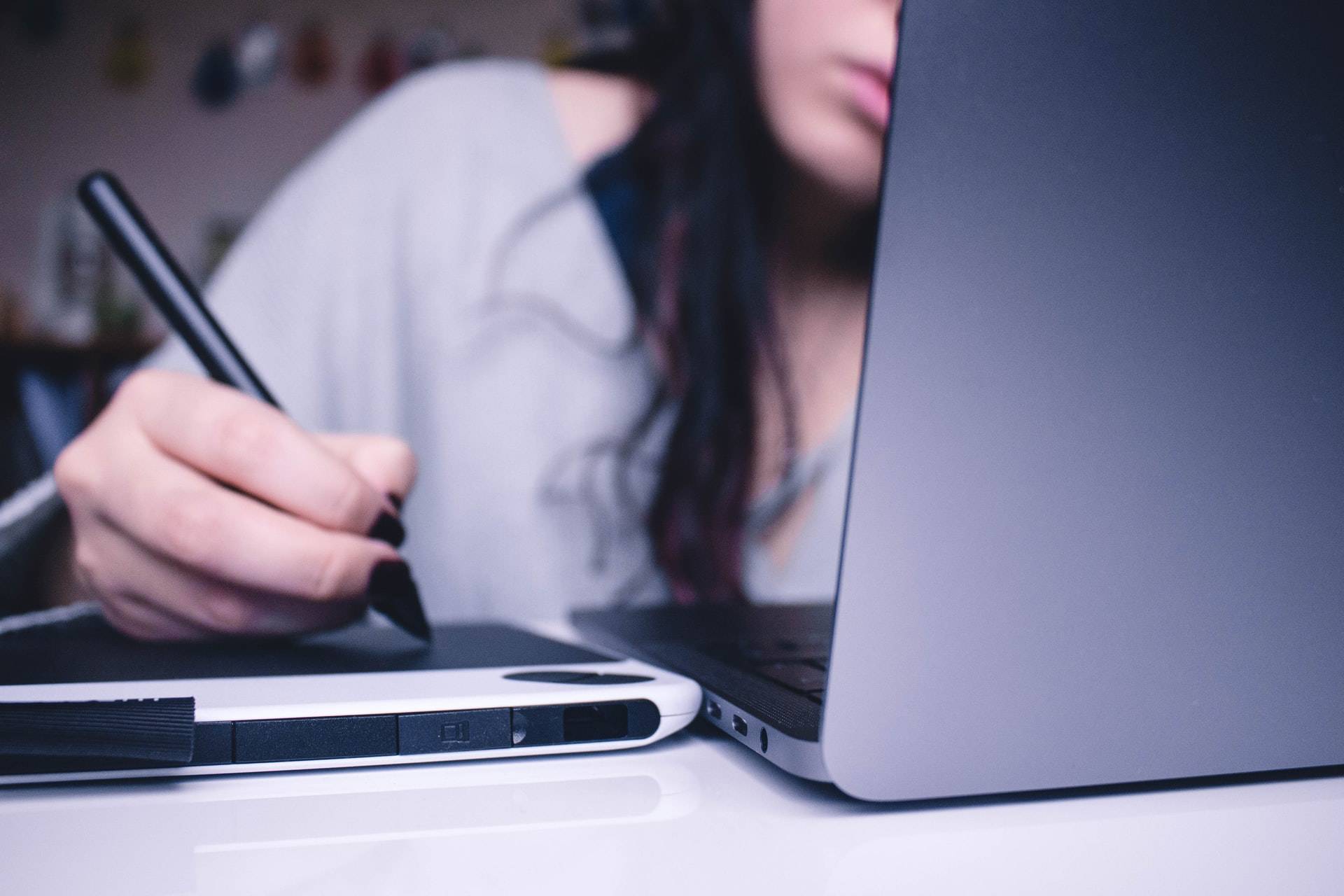 Every day is an "I need a hug and a break from everything" day

On one hand, we can't wait to go back to the office. On the other hand, we're completely talked out. Or should we say, Zoomed out?
We miss seeing our friends in person, but have troubles disconnecting from our phones. We give props to anyone who has enough energy to wash their hair.
We can't bear to sit down for a second longer. Yet don't remember how to unwind sans a screen.
It's safe to say we're a human pile of contractions, scrambled feelings and mixed signals. Much like when we were teens. But one thing is clear: we need a break from everything. Our partners, kids, our laptop, the camera, the mirror.
If you're there, we bet a sabbatical sounds extremely seducing.
Typically, it's an extended break from work.
The Cambridge Dictionary defines a sabbatical as "a period during which an employee can take time away from work to study or travel".
Hubspot states that "Employers can offer either unpaid or paid sabbaticals, but typically guarantee an employee's position remains open until the employee returns from their leave".
"The length of a sabbatical is up to the discretion of your employer, as are the terms and conditions. Many companies encourage higher retention rates by offering sabbaticals to employees only after a certain period of time -- at Adobe Systems, an employee is eligible for a four-week sabbatical after five years, and a six week sabbatical after fifteen years".
Sabbaticals can be super effective solutions to turnover rates at companies. They wave the promise that employees will return happier and more productive. And it might be the best way to avoid a career slump all together.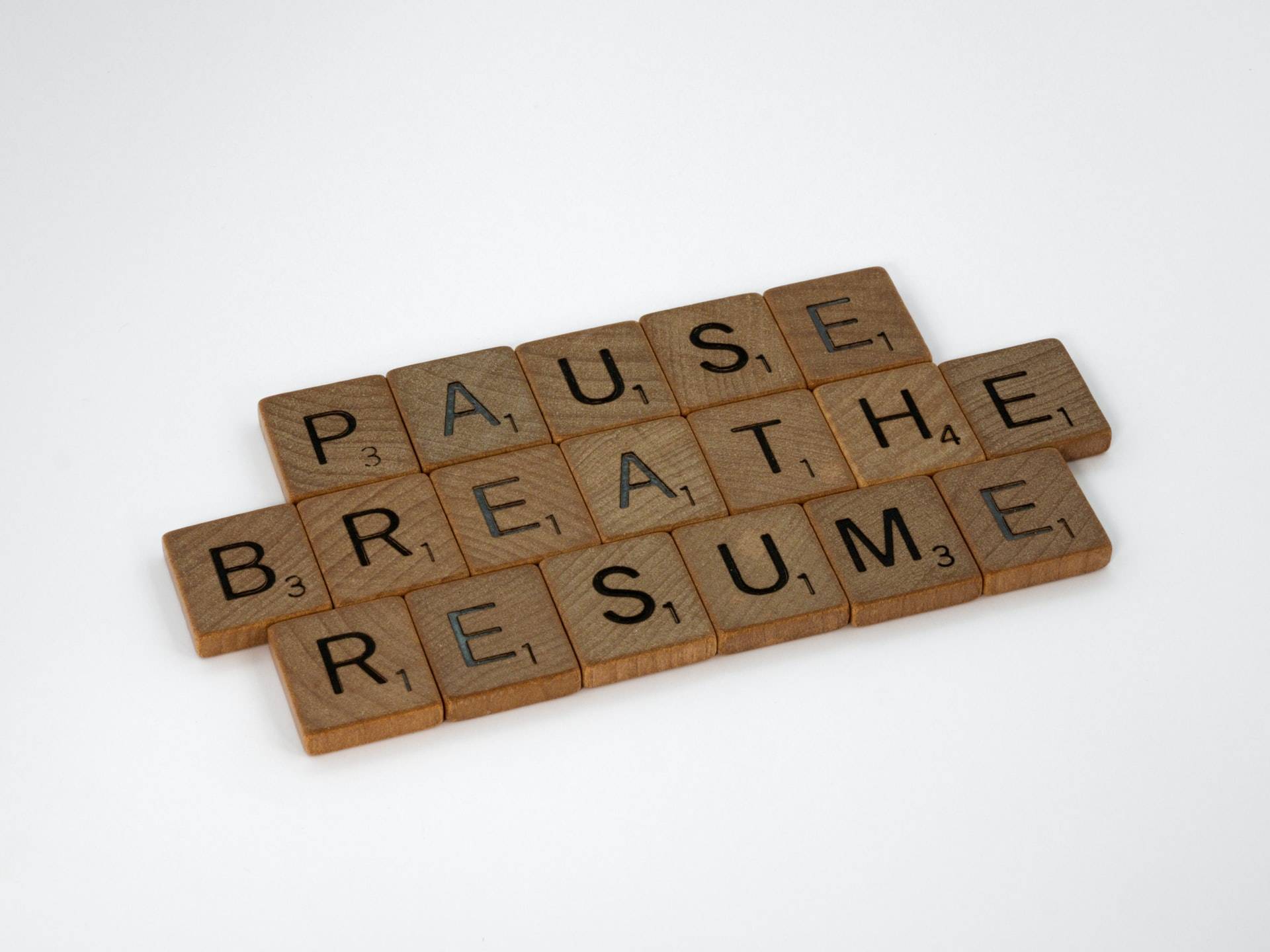 A sabbatical sounds sexy, even to a workaholic mind
It's not just another word for vacation.
It's a reward. Or a rerouting measure we turn to when the path we're on doesn't make sense anymore.
It's drinking from coconuts on the beach, taking hike after hike, taking in the island sunsets for just a bit longer day after day and even… finding another profesional purpose all together.
That's right, sabbaticals went from taking time off from your job - anywhere from 1 month to 2 years, according to the internal procedures - to actively engaging in personal pursuits.
What questions you need to ask yourself and your company before considering a sabbatical
Maybe, when saying sabbatical, your mind jumps to exotic locations. Maybe you seek another type of adventure. Answering these questions before taking time off from your job will help you figure out your next move:
Will a holiday do the trick?
Here's an idea: use your days off to think if a sabbatical is really needed. Take a break, recharge and use it to explore the reasons that stand behind your desire to apply for a sabbatical.
Do you need more time with your family? In this case, you might consider requesting a more flexible schedule or a healthy mix of working from home and from the office.
Want to train for a new career? Do you want the time off to pursue a journey of self-discovery, volunteer or see the world?
Jotting down the answers to these will carve the path towards the real reasons for which you crave a sabbatical. Don't expect time off to heal or make everything better, just like that. Discovering what you want to achieve at the end of the sabbatical is critical. Your "why" will take you places.
This being said, you don't have to be miserable at your job to want a sabbatical. Many people who take time out to travel are perfectly happy with their careers.
Is the timing right for a sabbatical?
Forget about the pandemic. We're talking about whether it's the right time for you and your career.
Before you get too much in your head, know that there's no bad answer. It's a balancing act. If after the sabbatical, you can pick right back from where you left off, without missing any game-changing opportunities, you're in the sweet spot.
However, if your career is just picking off, it might be a good idea to reconsider the time frame.
Also, the nature of your profession or industry plates an important role. For example, taking two years off in a digital industry, could spell doom for your career.
Does your company grant sabbaticals?
Unlike maternity or sick leaves, there are not common laws that regulate sabbaticals. All you have is your company's internal policies. That's the first place to dig, but if there isn't any info at hand, the next option is speaking to your HR team.
Find out if somebody has taken a sabbatical before, and if they're still working in the organisation, take some time to ask them about it (precedents matter, especially if you can pinpoint objective benefits brought by your colleague's experience – it could be a strong back-up to your own case).
You might find yourself in the position of having to choose between quitting your job or negotiating a sabbatical for which there are no existing policies. Be prepared to show a clear plan about the period, who's going to cover for you while you're away, demonstrate your loyalty and pitch their pants off by showing the great value both you, and the company, will gain from it.
Can you afford to take a sabbatical?
Like anything else in life - bags included - you have to make a plan about how you're going to afford it.
We found asabbatical calculatorto make things easy for you! Cool, right?
According to it, you need to cover three things:
Monthly bills that will continue whilst you are away
One-off costs associated with the sabbatical
The daily cost of living/travelling whilst you are on sabbatical
It's a fine balance between how long your company allows and how much you can afford.
Is a sabbatical even possible during a pandemic?
Here, at AMZA, we're not only passionate about bags, but also big advocates for career breaks.
We're in the midst of a pandemic, but the lock-down was not a vacay. We're all scared, lonely, worried and sleep-deprived. It's no wonder that the quality of our work or the clarity of our minds are affected. And on top of it all, there's this constant pressure and guilt of not being more productive. Not doing more.
Here's the antidote. Think fast: when was the last time you had a break from work? Have you ever been away for more than 10 days at a time?
If a sabbatical is in your future, then don't let COVID-19 postpone it indefinitely. People who have done it say it was long overdue and can't believe they didn't listen to their gut sooner. Plan it thoroughly and focus on your mental and emotional well-being. It does wonders for your complexion, career and everything in between!