The pandemic has forever changed the way we work. Live. Love. Travel. Our priorities shifted and our new found skills, dreams and habits paved the way towards a different view on life. Change is no longer something we fear. It's something that happens naturally. It's something we crave. So what's your next Move? Let's figure it out together!
If you're wondering whether or not to change your career, the answer is probably YES!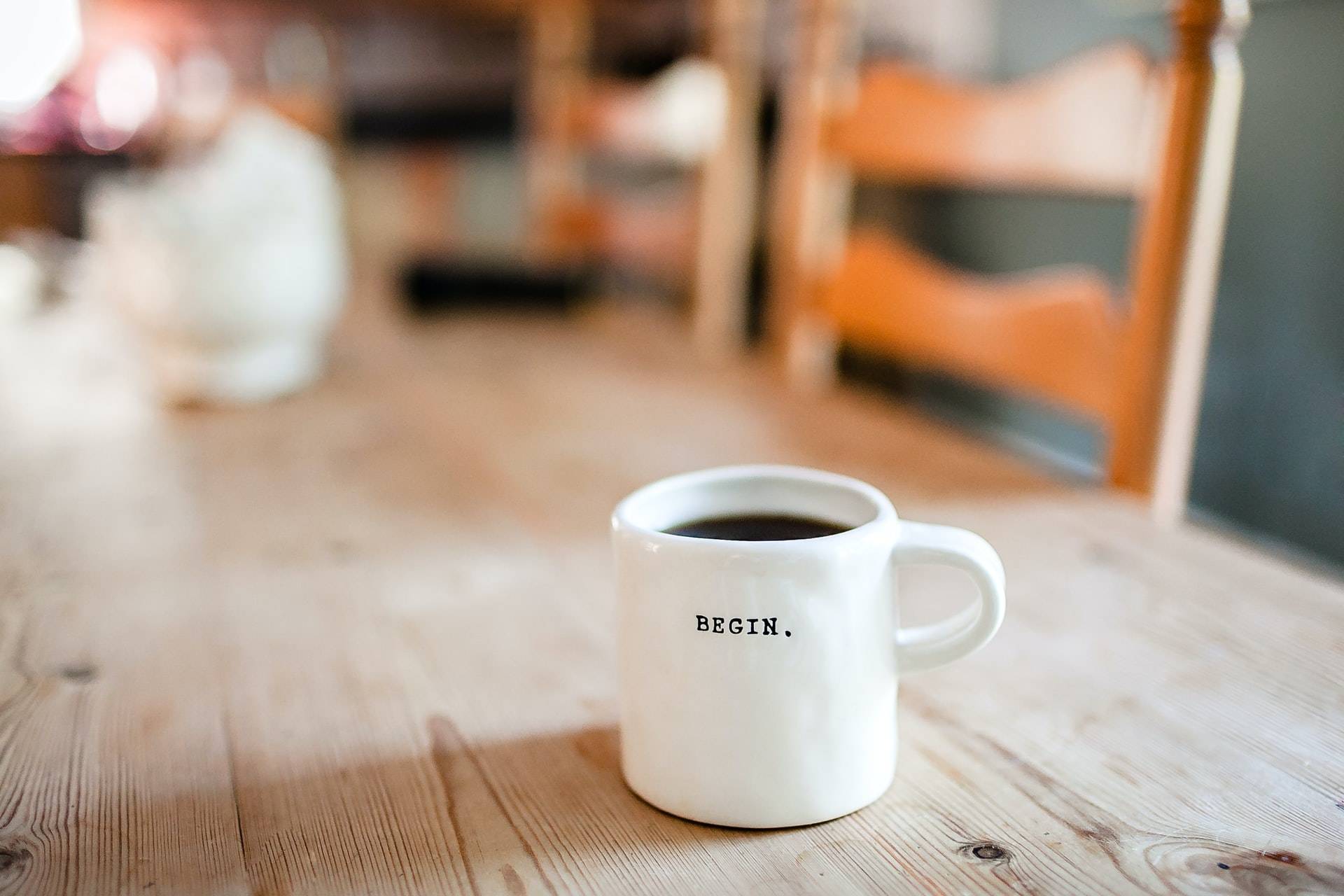 The global pandemic brought about a lot of uncertainties. But if most of the questions start to revolve around a career change, then, it's almost certain you need one.
Maybe these thoughts caught you off guard at first, especially if your former industry was severely impacted by the spread of COVID-19. Or your old job is just not there anymore. Necessity is the mother of all (re)invention! Or perhaps, the recent professional turbulences or changes, gave you the extra time you needed to put a personal project on the top of your to-do list (finally!).
Whatever the reason, if you find yourself losing sleep over the "should I change careers?" question, the most probable answer is YES.
We're willing to bet you've known it, in your heart, for quite some time now. But it's super scary to say out loud! And putting yourself out there, starting from scratch again, in a new industry, putting your family through all the changes that might follow is not something to take lightly. We get it!
That's why we've launched the "What's Your Next Move?" campaign in the first place! To tackle these gut-wrecking questions, face the insecurities together and offer a guide on how to plan this next move you have your heart set on! That's right, we're not only here to help business women get bag-envy every time they choose one of our fab work bags. We're showing up for the real problems ladies face! Let's dive in!
"Am I crazy for wanting to shift careers in the middle of a pandemic?"
Yes, but that's a good thing!
All jokes aside, changes are scary, no matter when you decide to take the leap. Let's not put this on Covid, too! God knows that plate is full!
This being said, shying away from the truth is not an option: the pandemic has disproportionately affected women. In the Mckinsey's Women in the Workplace research launched last year, 1 in 4 of them said they were considering taking a step back in their careers or leaving the workforce entirely.
In terms of overall job transitions and forecasts, more than 100 million workers, or 1 in 16, will need to find a different occupation by 2030 in a post-COVID-19 scenario. So, thinking about a change is not far fetched. On the contrary.
"Wouldn't it be better to just wait for things to go back to normal?"
Waiting for things to get back to normal, after the pandemic, is like hoping to get back to your 20s. It's never going to happen (we say this with love!).
Things like e-grocery, virtual healthcare and blended work are likely to stick in the post-Covid era as well. Industries will bounce back, but some things will never be the same.
If you're looking to change your area of expertise, do your due diligence before diving head-first.
Find out which industries have been the most impacted by the pandemic. For example, currently speaking, "less than half of businesses are fully operational", according to the latest McKinsey Global Survey. "Developed economies are out in front, perhaps because of their greater access to COVID-19 vaccines".
We're not saying this to burst your bubble or stop you dead in your tracks. But we're firm believers in research. Planning. Making fully-informed decisions that give you peace of mind before a big jump.
Also, on a more personal note, never base career decisions on fear. That's what's actually making you stall or doubt yourself.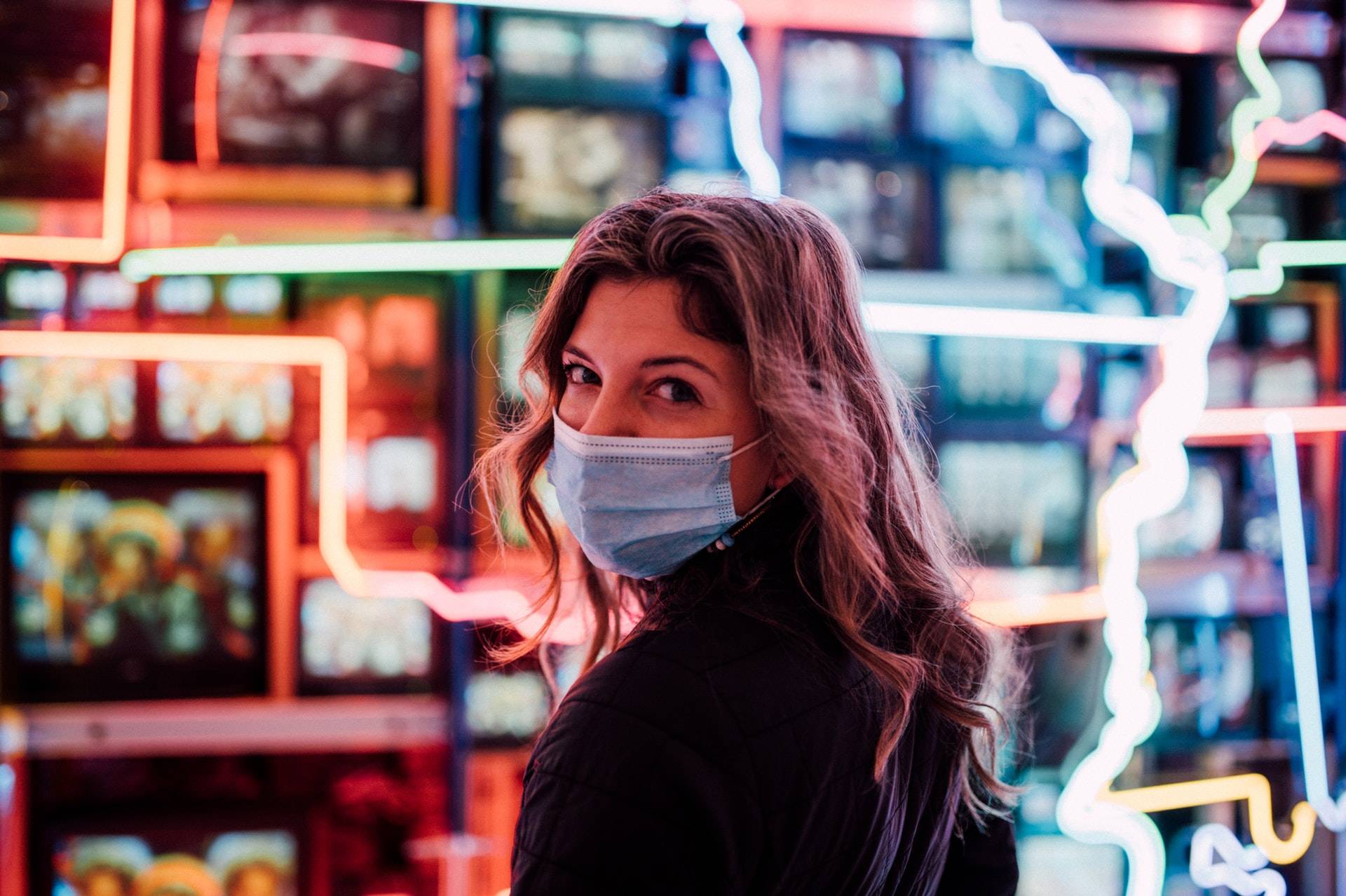 "Is reinventing my career in the time of coronavirus even possible? Where to start?!"
Any crisis is an opportunity.
Read that again. Let it sink in for a moment.
Now that you're breathing sans the paper bag, it's easier to see that the pandemic gave you some much needed time to pause. To think about what you really want to do. To align yourself to another purpose and path. Hello, newfound brainspace!
Even if you're being forced to pursue another career, it's still a push towards finding what resonates best with your passion and experience from now on. We're into the whole "blessing in disguise" thing. Life taught us that.
If you're considering pulling an 180 in your professional life, during a pandemic, here are some pointers:
Career change is not a linear process
It's a turning point. It's uncomfortable. And confusing at times.
The Harvard Business review puts things into perspective "[career change] It's a necessarily messy journey of exploration — and to do it right, you have to experiment with, test, and learn about a range of possible selves''.
Think: do you have the financial resources to support a career change? Can you adjust your expenses and rely on savings? Or is it smarter to build up your savings for a few months prior to the transition to give yourself a cushion to fall back on?
These are some of the hard questions you need to ask yourself before making a decision. "Take the leap and the net will appear" looks good as a tattoo or on a T-shirt, but IRL, you need to have a plan. Anticipating future obstacles will prevent you from shutting down prematurely and missing out on great opportunities.
Keyword: adaptability. Before embarking on a new professional quest, do an internal audit. It's not just about doing what you love best, but also what you're the best at doing. Leverage the skills that make you stand out and see how they translate in other fields.
Hint: soft skills - like empathy, communication skills - are the most transferable, so start from there. Also, consider making a list of all the new skills you'll need to learn in order to make it in the new industry of choice.
You did your research. Reframed your resume & skills. Your mind is set. Now, it's action time! Daydreaming or talking about it are not going to take you places. You need to act on your plans. There's never a perfect time to reinvent yourself. All we have is here and now.
Start the job search process. Commit to it. Tap into your network and see how the people you know can help you identify new opportunities. Make a list with all the resources you possess. Sign up for new courses. Get comfortable talking to strangers. Maintaining a curiosity about the world and yourself!
Too existential? Ok, here's a more down to earth tip to get you started: team up with a friend who's also looking for a new job. Keep each other accountable and on track. Plus, having somebody to talk to helps ease the burden and makes you feel less lonely.