Latest thinking on topics you care about, packed with insights, inspiration and practical advice.
Latest thinking on topics you care about, packed with insights, inspiration and practical advice.
What's Your Next Move: I Need a Break From Everything. Will a Sabbatical Save Me?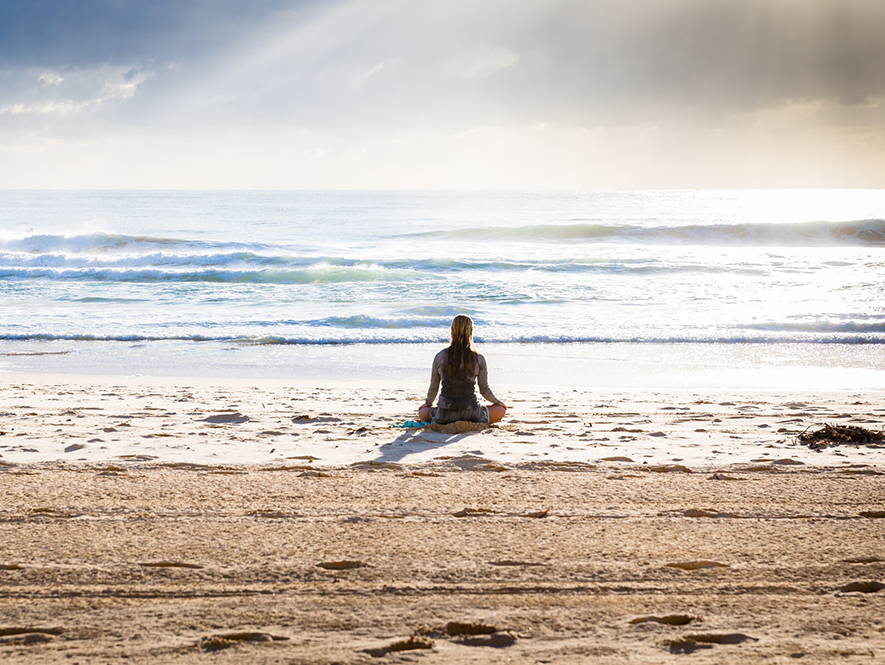 Pandemic fatigue is a real thing.
Our nerves are fried. Our working habits, sleeping hours, and (school) schedules have suffered so many changes to the point that "coping" is the word of the...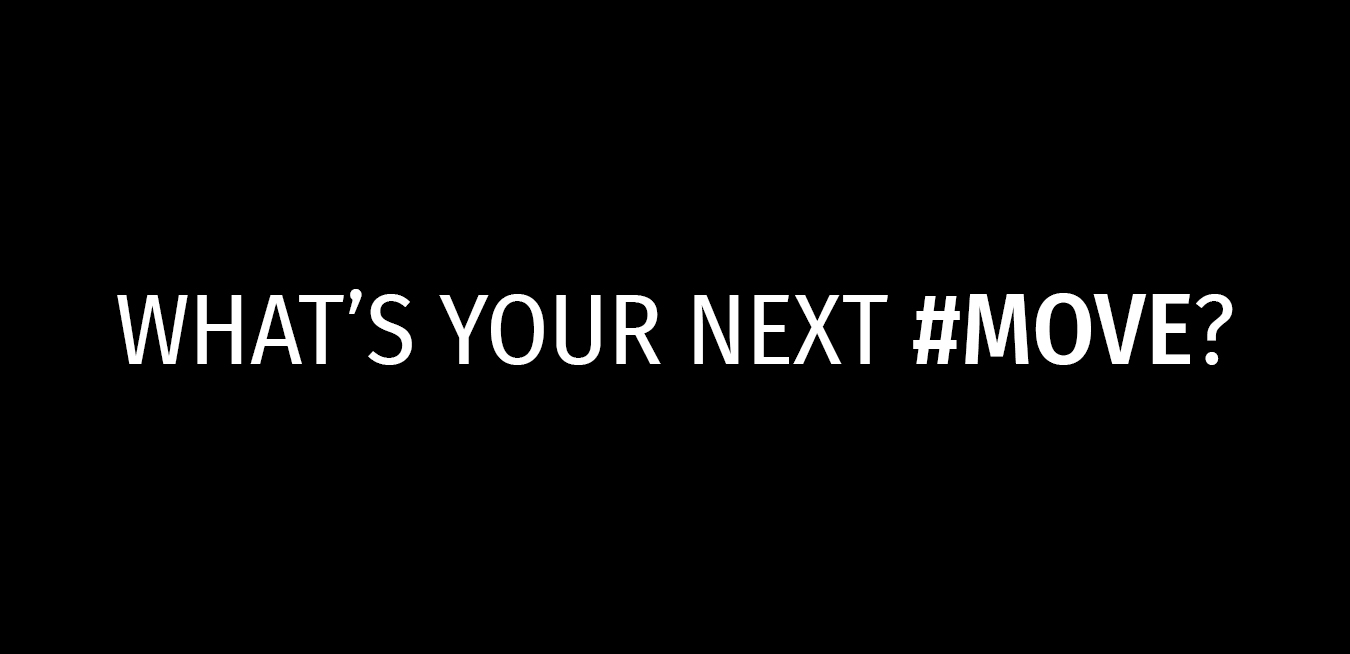 The pandemic has forever changed the way we work. Live. Love. Travel. Our priorities shifted and our new found skills, dreams and habits paved the way towards a different view on life. Change is no longer something we fear...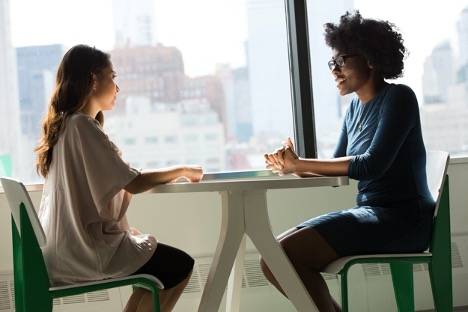 Life-changing revelations regarding one's career don't come by often.Or naturally.
Not like the oh-so-many embarrassing moments of the corporate rigmarole: crying in the bathroom, second doubting your every step and not knowing how ...
Successfully Navigate the First Weeks of Your New Remote Job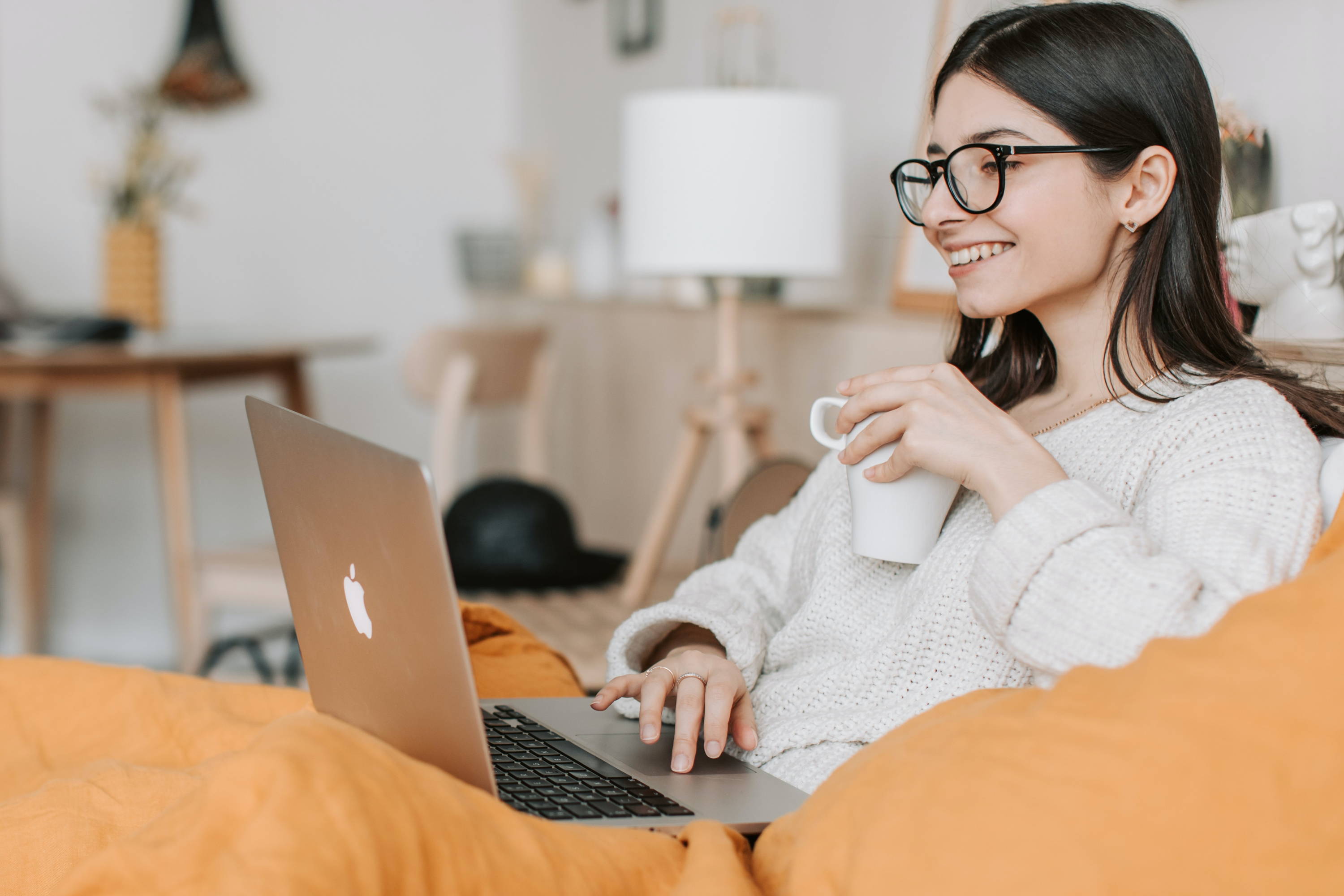 As the world continues to grapple with the reality that the coronavirus pandemic will be here longer than we anticipated, more businesses are embracing the idea of long-term remote work. Basically, the dynamics of employment have changed...
A Fit made in Laptop Heaven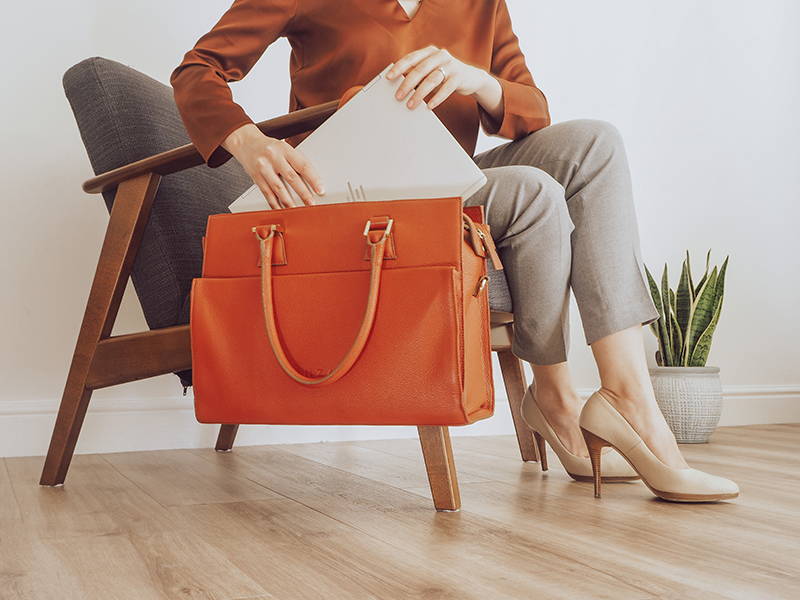 There are two types of people in this world.
The ones that get their laptop from work and the ones that spend two million years finding their perfect match. Regardless of where you belong, one thing is for sure: with the global pandemic going on and ...
5 Practical Ways to Manage Zoom Fatigue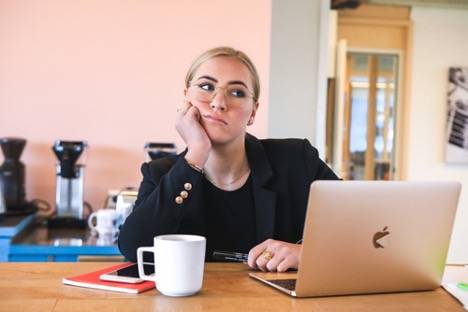 Why would anyone prefer to go back to face-to-face interactions rather than keep enjoying the convenience that zoom offers?
Communication is 50% non-verbal cues, and Zoom ...
How to Dress for Hybrid Working to Improve your Mood and Stay Productive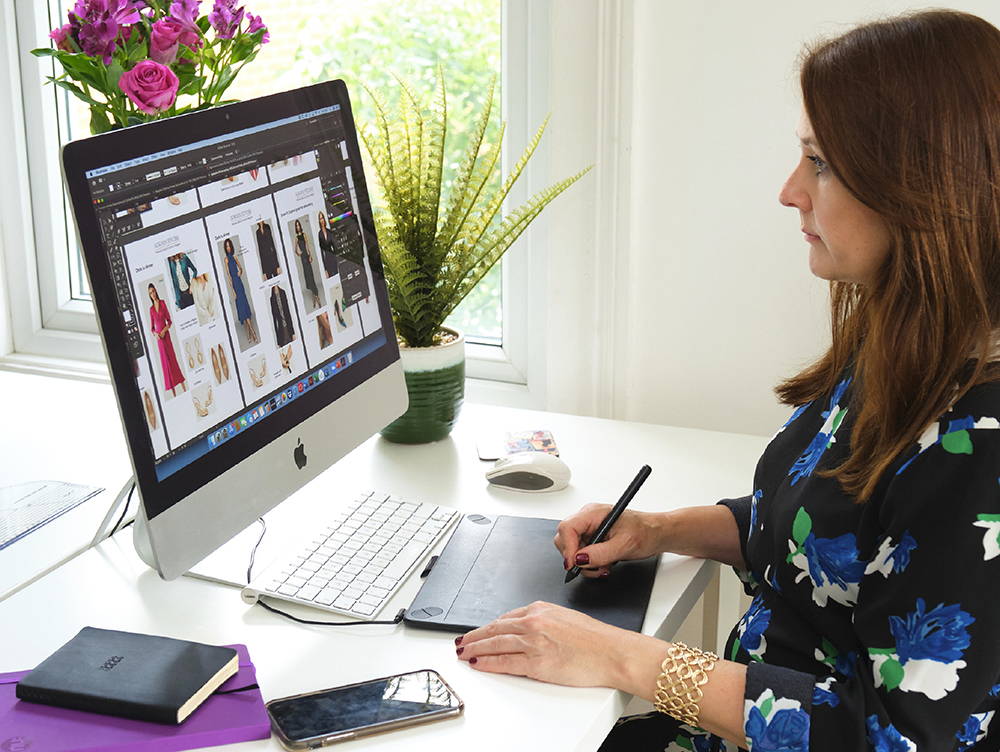 All that talk about blended work has left us wondering for one more aspect: how should we prepare our wardrobe for such a work-life? Should we stick to our trusted leggings and keep ...
Sustainability: Why the Mindful Shopping Mindset is More than a Trend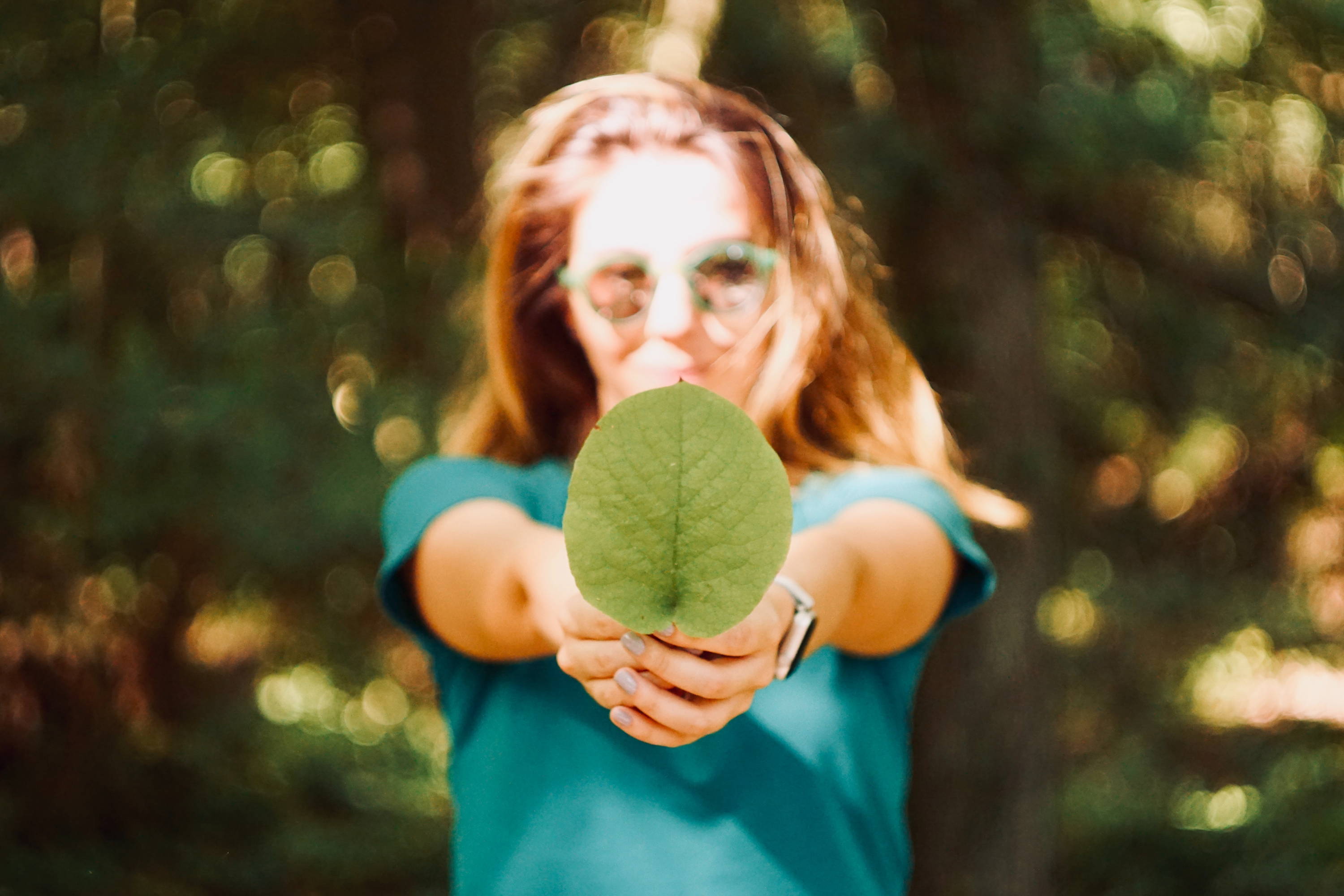 Sustainability in fashion is a bone of contention, to say the least.
It's a designers' unicorn.
A stamp of approval and a popular hashtag...
2021 Blended Work Essentials for Solution-Driven Women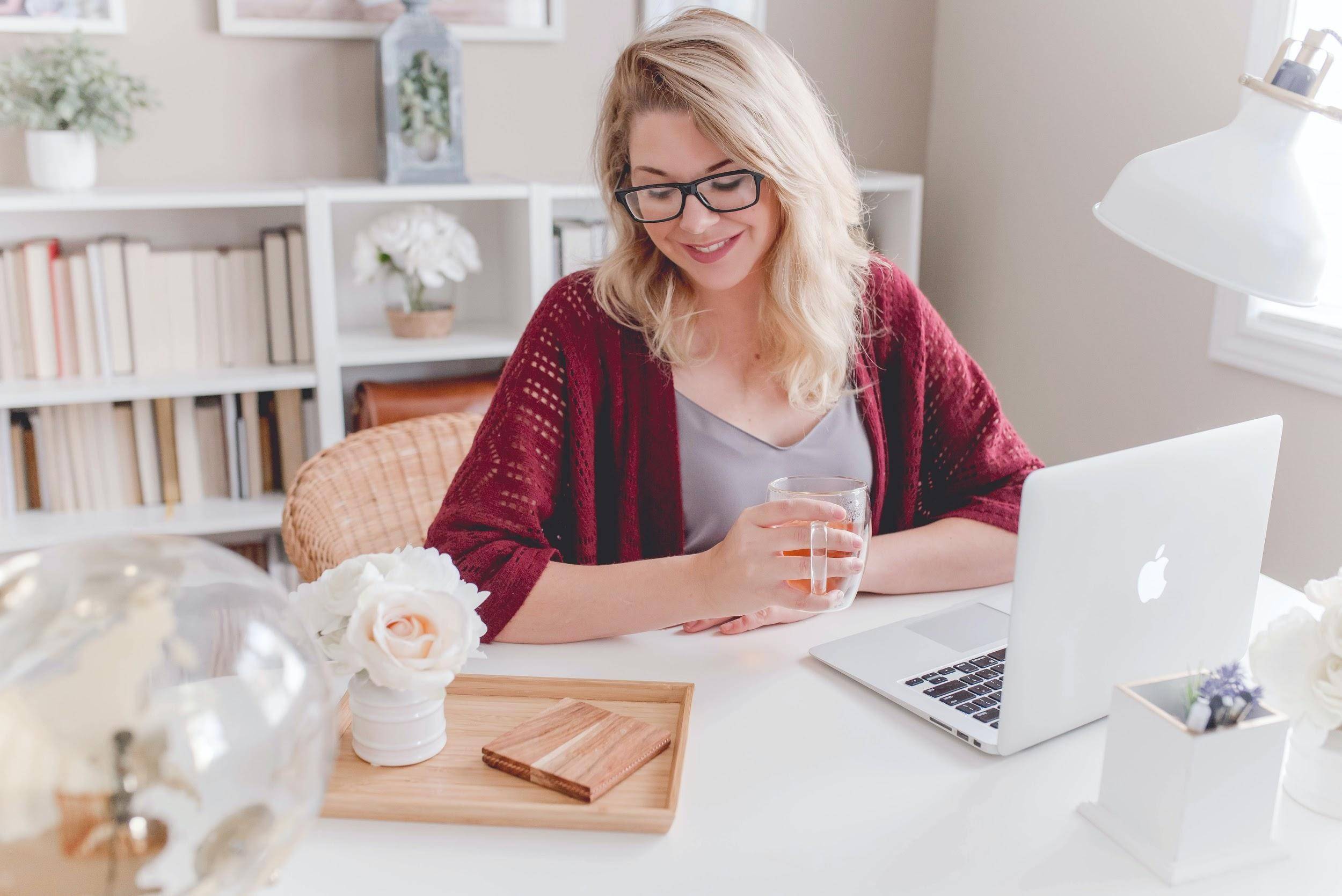 2020 was something else.
Everything in our lives has a Before and After filter due to the pandemic.
Pijamas replaced office attires. Suits swapped for slippers. Pants died. Some of us added "teacher" to...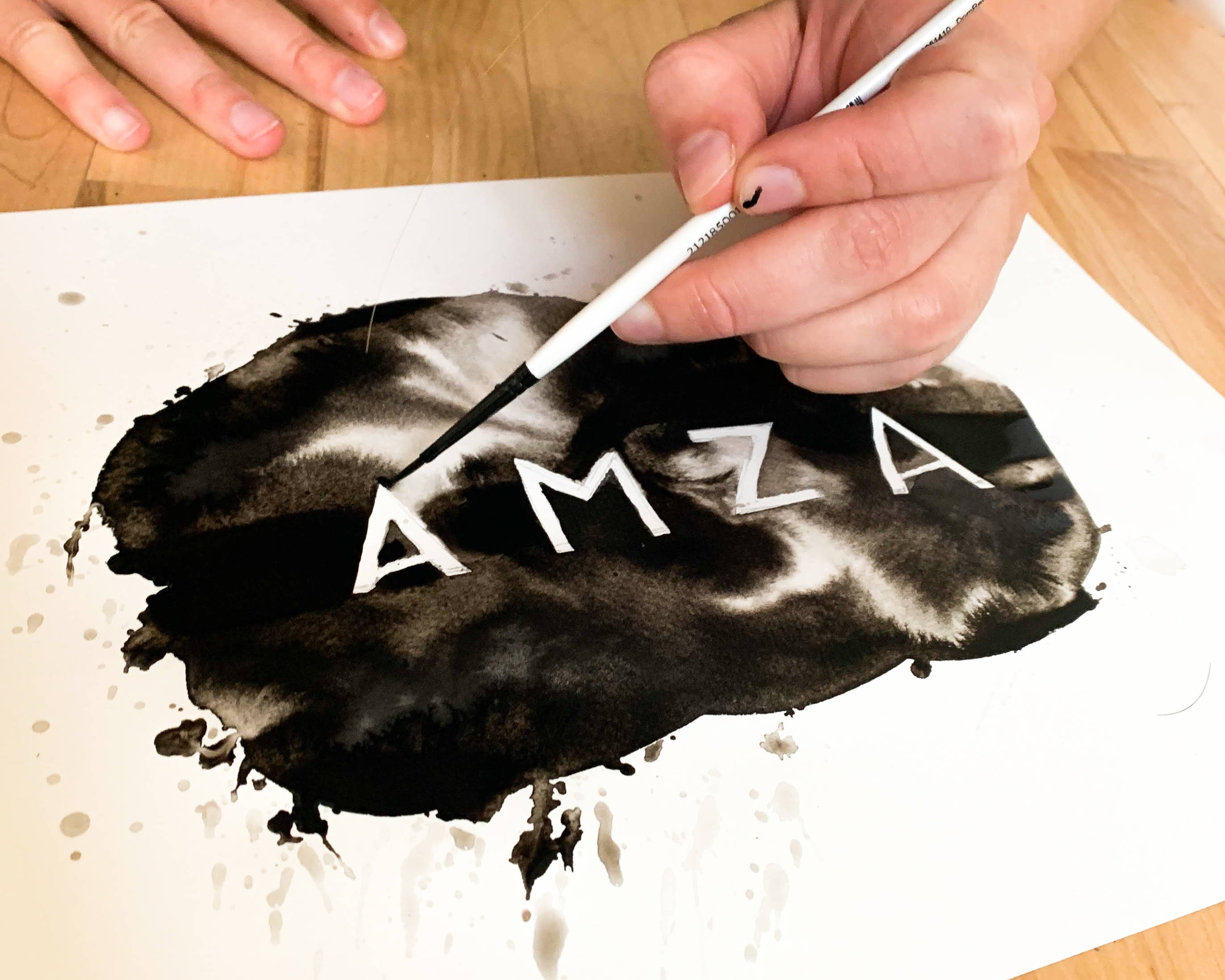 One question we get asked in equal measures by friends, customers and advisors is "Where did the name AMZA come from?". The curiosity makes sense: naming your business is ...
How to Stay Sane When You Travel for Work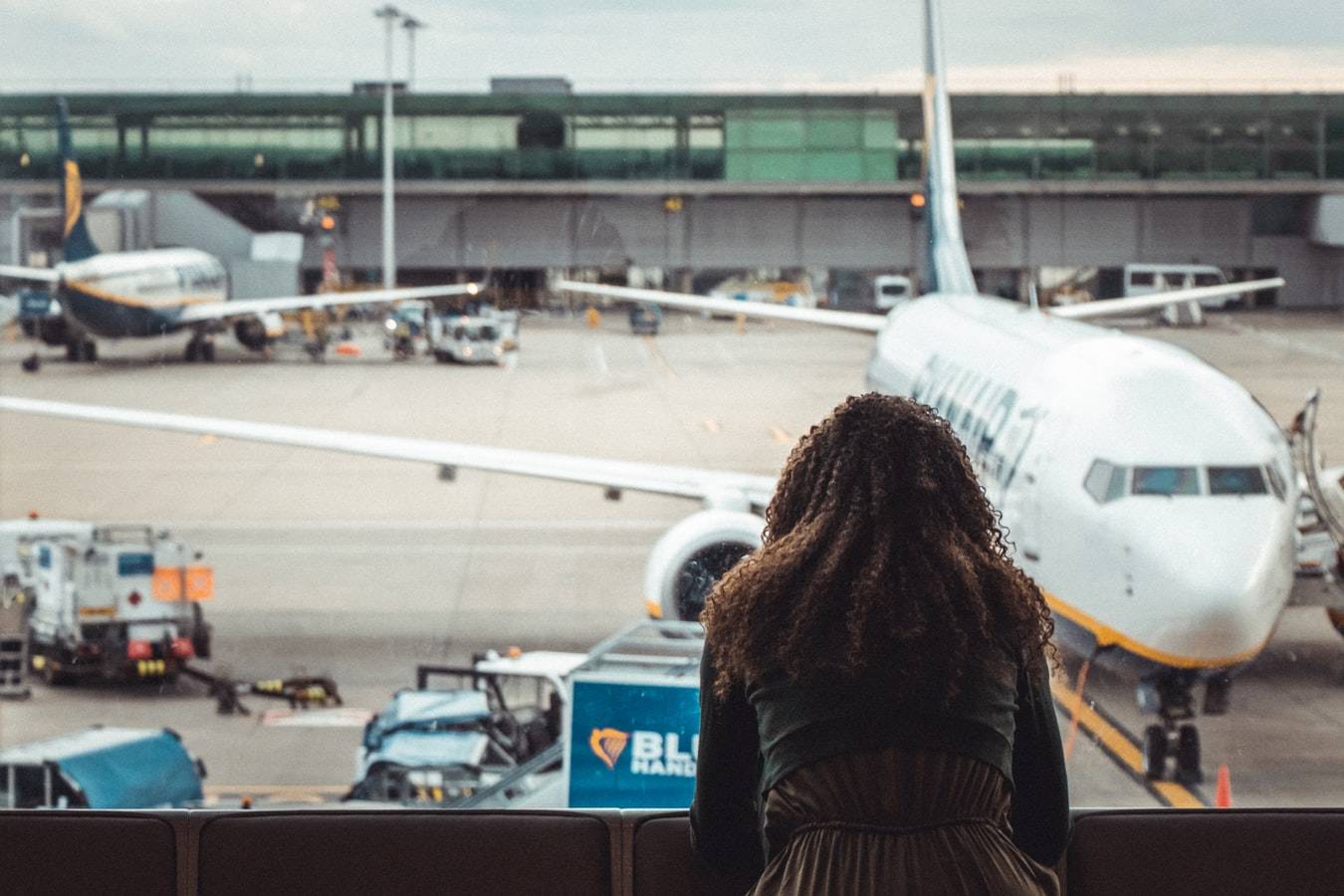 One thing that COVID has temporarily put a halt to is work travel. We should know... we used to travel a lot for work. At first, when we realized that we would be taking a break for at least a few months...